Portfolio

Stage Does - Ignatiuz
Technology: Apache, Wordpress, jQuery, PHP
This is a community site which lets users to see news, events, etc by others and the community.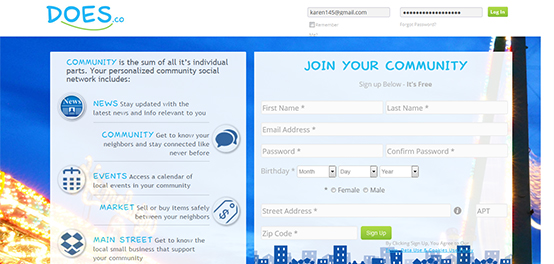 Soapbox Rotation
Technology: Nginx, PHP, jQuery
Soapbox Rotations are Automated Rotations created for raiding in World of Warcraft.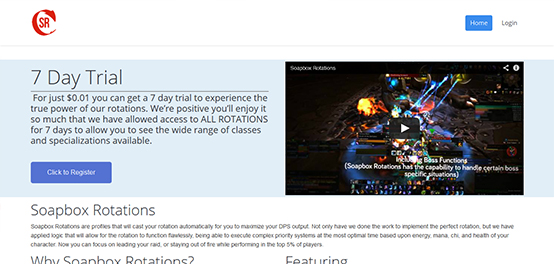 Au Coeur Du Maghreb
Technology: Apache, Wordpress, jQuery, PHP
This is a company site to display their clothes and attires.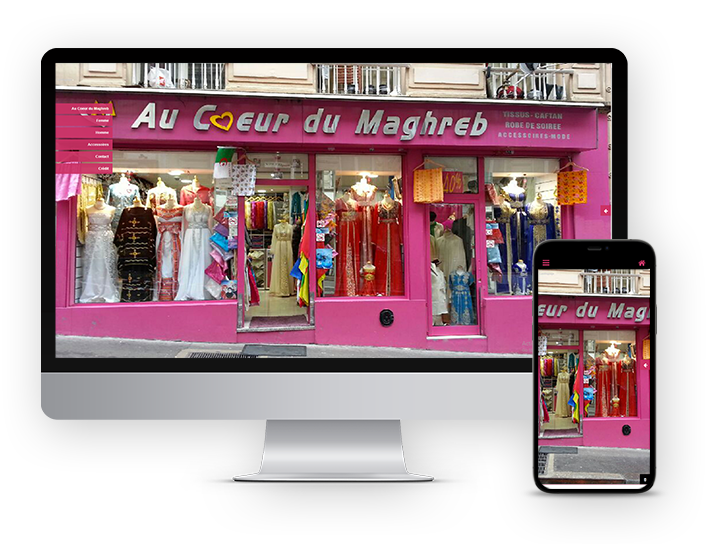 Wally Media Group
Technology: Apache, jQuery, Ajax, XHTML
This is company site connects thought with development, undertaking relevant research, in order to drive collaborative innovation.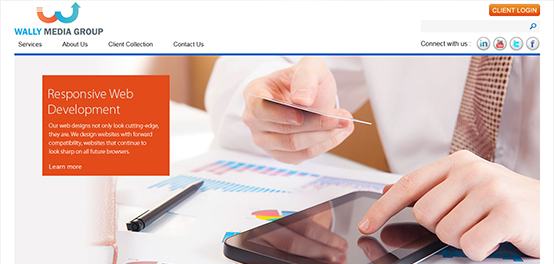 Bocker TV
Technology: Apache, Wordpress, PHP, jQuery
This is site about Author, Fashion model, TV/Movie Star, Therapy Dog, Tail Wagging Tutor, Fundraiser for those Less Fortunate.Bocker, the cuddly, omnipresent and homeless animal-supporting Labradoodle brings smiles to his friend worldwide.