Afon Rhaiadr
Technology: Wordpress
This Website Afon Rhaiadr Luxury Boutique B&B in Dolgellau. as they provide Luxury Boutique Bed and Breakfast accommodation with a warm welcome at Afon Rhaiadr Country House B&B, Dolgellau, & Refurbished and stylishly decorated throughout. Chandeliers and luxurious soft furnishings, candle-lit dining on selected evenings.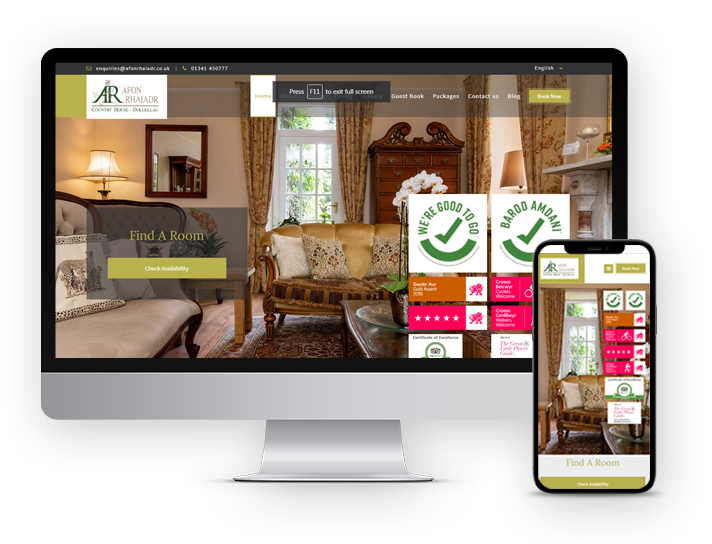 2MODERN
Technology: Shopify
This Website is a leading retailer of modern furniture, lighting, and home accessories founded by Greg Finney in 2003. and accessible collection of beautiful modern design.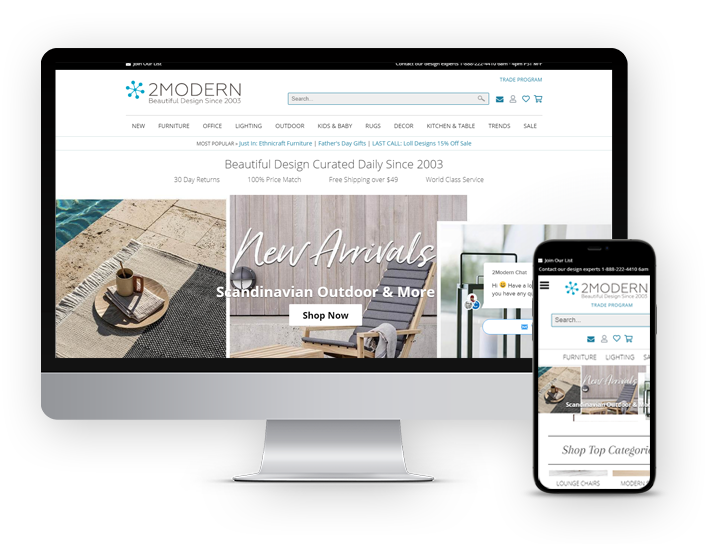 Statistical
Technology: Wordpress
This Website specializes in statistics and provide learning to students about statistics as they run online school and make students excellent in statistics and they offer free trial courses also.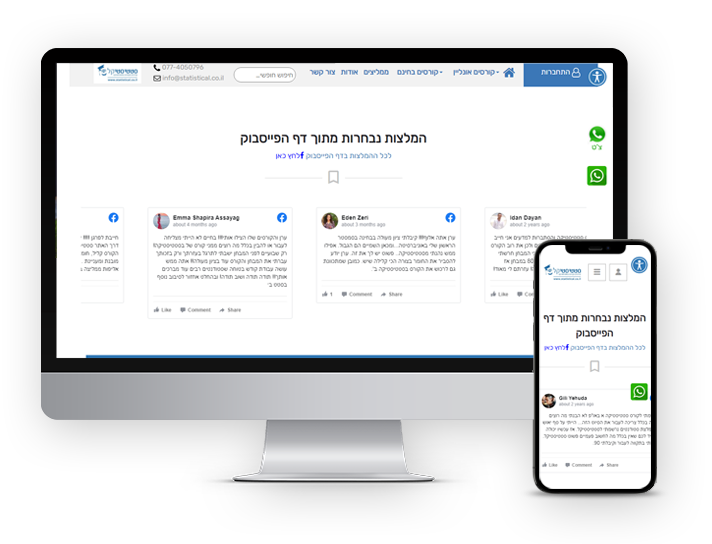 Vierra Property Broker
Technology: CodeIgniter, API (MLS, Google Map)
This Website is incorporated under U.A.E. law and regulated by Dubai Government Legislation. The company is setup to help Gulf-based expatriates and overseas foreign nationals based outside the region to purchase property in Dubai. The company has a multi-national sales team reflecting the unique cultural blend of cosmopolitan Dubai. Vierra Property is the preferred property Specialist for International buyers and Investors alike.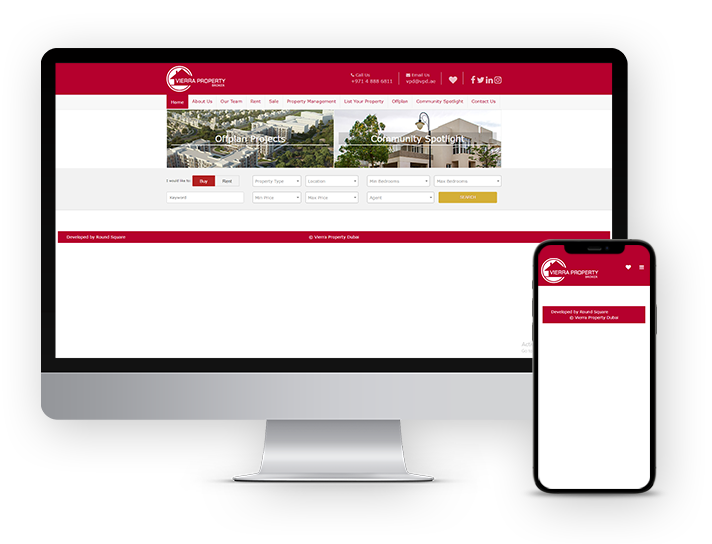 Tangram Training
Technology: Wordpress
This Website Tangram Training was incorporated back in 2003 with the aim of offering distinctive and innovative training for business teams. Over the years they have been privileged to work with wonderful companies and fabulous teams & improve leadership and teamwork through innovative training, coaching and development.