Sruli Recht
Technology: Shopify
Sruli Recht is an exemplar of the hybrid ethos. Equal parts innovator and provocateur, Recht has made a career of blurring the lines between fine art, runway fashion, and industrial design.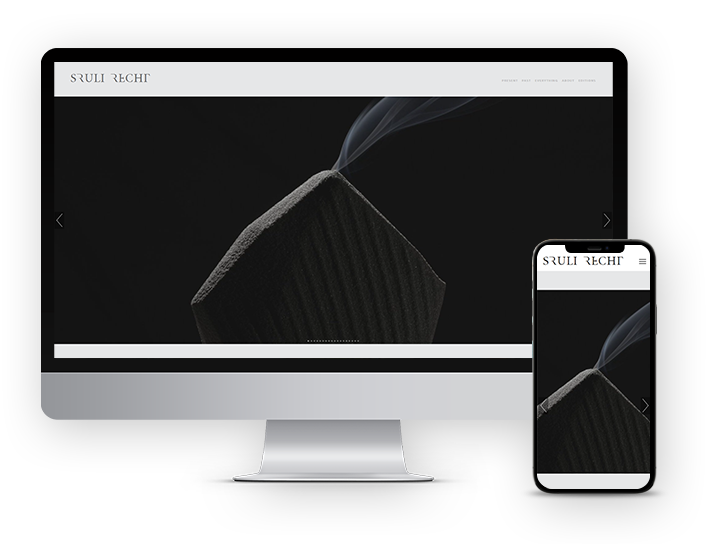 Pet's Portrait
Technology: Shopify
Turning your pet's portrait into digital art piece illustrated by real artists. Each stroke and paint are meticulously drawn by our experienced artists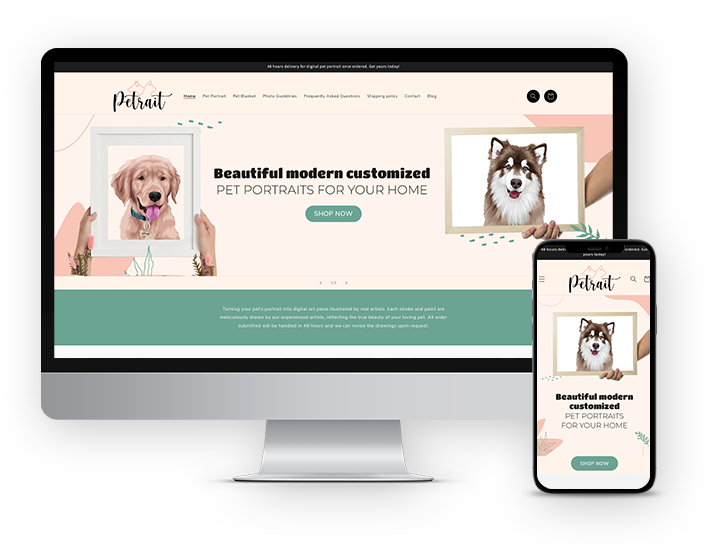 T-Lock Tile Leveling System
Technology: Shopify
Perfect Level Master T-Lock Tile Leveling System was developed to bring a perfect & easy installation for all tiles. Every Time.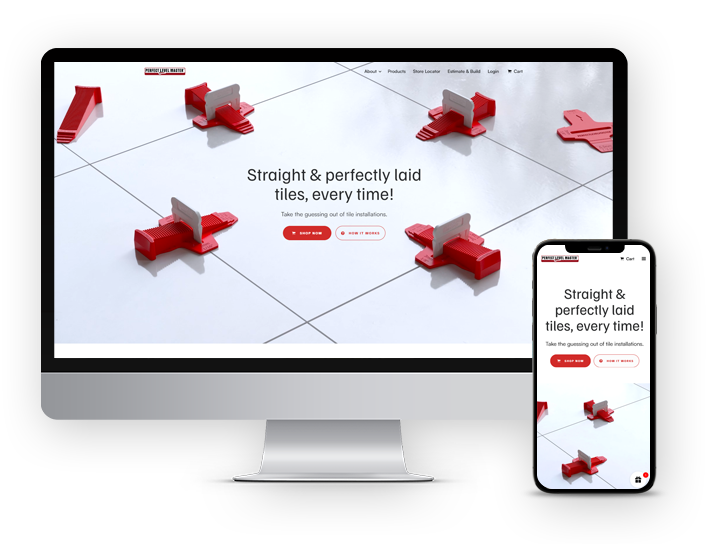 Flor Keeps Dried & Preserved Flowers
Technology: Shopify
Exclusive Preserved & Dried Flowers! Designed in all shapes, sizes, & stunning colors. Collections only available for a limited time!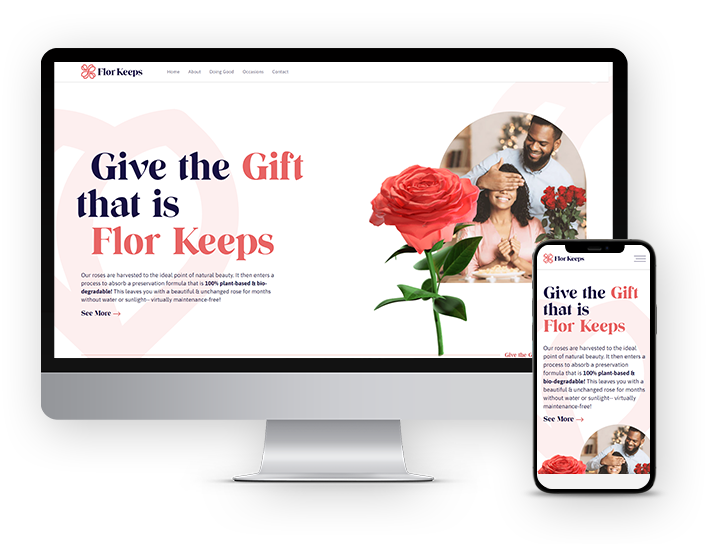 Ejoe Bikes
Technology: Shopify
eJOE Bike company has been in the electric bike industry for over a decade, producing exciting experiences for thousands of commuters, electric bike enthusiasts, and recreational riders. Based in sunny San Diego with customers all over the United States, Columbia, and Canada, eJOE strives to create electric bikes that can be enjoyed by anyone. Our goal is to create functional, high-quality, and attractive products while keeping the affordable price range. Whether it is an electric folding bike or low step-thru, or low step-thru folding bike, eJOE has got you covered!