Portfolio

Rally Town
Technology: Apache , Drupal, jQuery, PHP
This is a news site displaying various news and events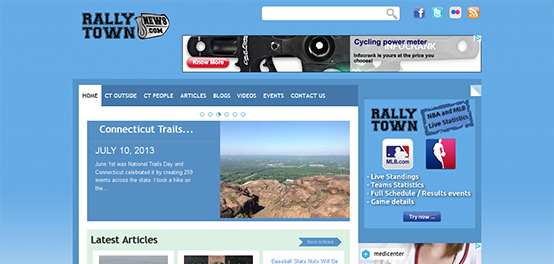 E - SabKuch
Technology: Apache, Drupal, jQuery
E-sabkuch - A place for your daily need product.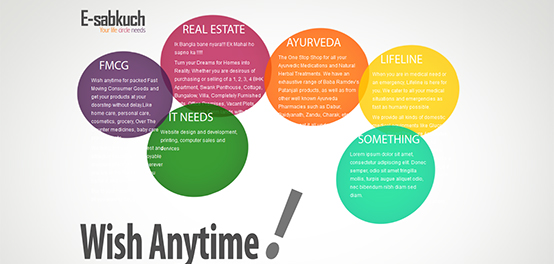 E Library USA
Technology: Apache, PHP, jQuery
E-Library provides electronic subscription solutions to its international member community, consisting or health care, science, technology and medical organizations.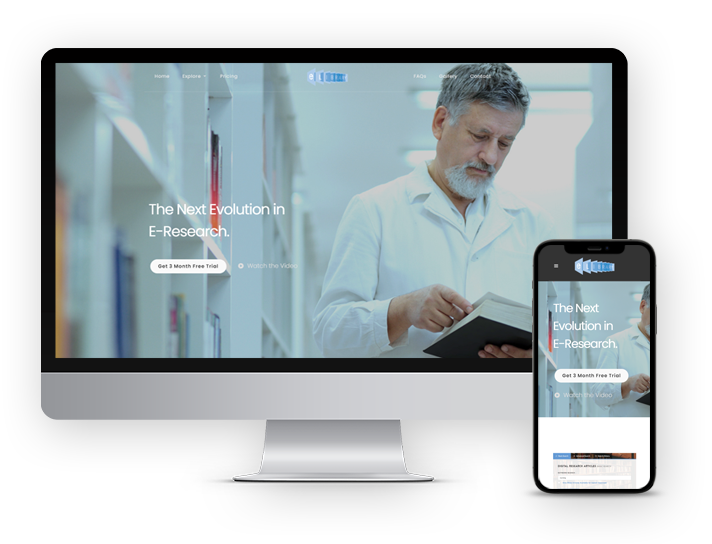 Odycea Sports
Technology: Nginx, Prestashop, jQuery
This is online shoping site for sports products.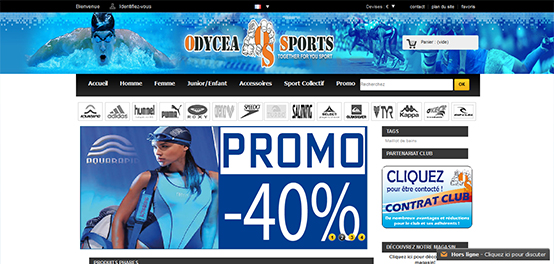 Down Stream Technologies
Technology: ASP.NET, jQuery
This is company site deliver solutions that allow engineering and manufacturing teams to work together to transition Printed Circuit Boards (PCB) designs into successful, physical products.