FRANKIE GUSTI
Technology: Shopify
Frankie Gusti is a Melbourne based candle label with a point of difference. Our products are made in collaboration with independent Artists to create bold + bright pieces that not only stand out but also reflect their scent vibe. Our fragrances will transport you to moments in time or far away places and are designed to be a full experience.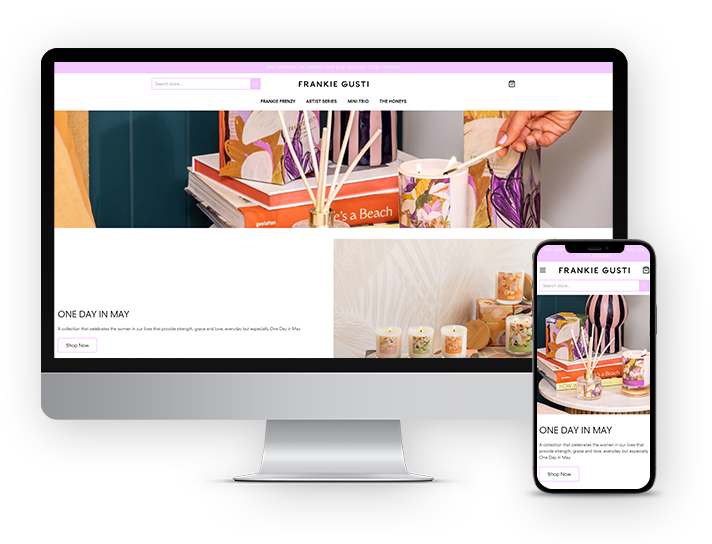 Freedom Clothing
Technology: Shopify
Established 1997 Freedom Clothing - Freedom Industries was born free in Southern California. Accept no imitation, we are the original and only Registered Trademark - FREEDOM. In Freedom We Trust to roam and explore with honor in our hearts. We are born free. Adventure awaits.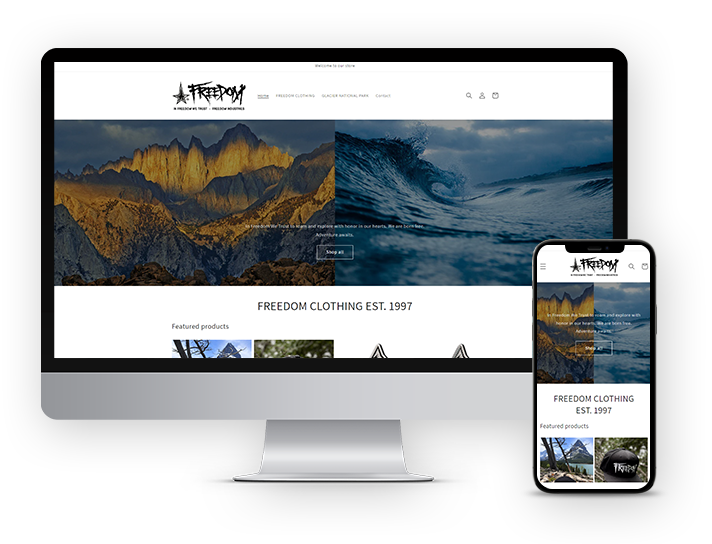 Cynthia Lumzy
Technology: Shopify
Cynthia Lumzy is an expert Color Educator, specializing in Creative Color, Balayage, Color Correction and mogul behind HAUZ OF WIGS.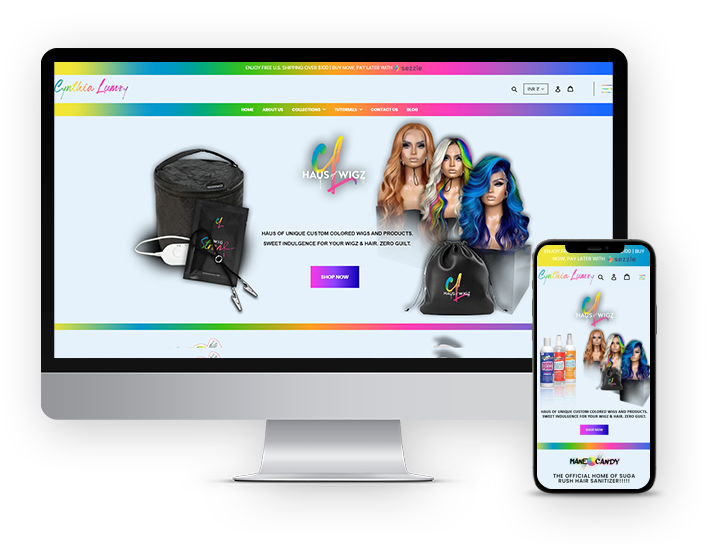 Artisan Collective Australia
Technology: Shopify
ARTISAN COLLECTIVE AUSTRALIA ACKNOWLEDGES THE TRADITIONAL OWNERS OF THE COUNTRY THROUGHOUT AUSTRALIA AND RECOGNISES THEIR CONTINUING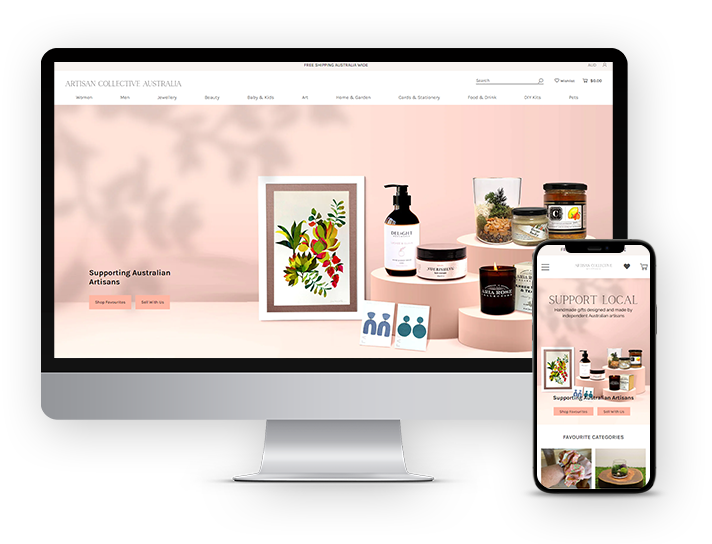 VR Wave Oculus Quest 2 Lenses
Technology: Shopify
Passionated to bring gamers the best VR experience, VR Wave has pushed the boundaries by introducing the thinnest & the best prescription lenses