Portfolio

Gift Basket Drop Shipping
Technology: Apache , BigCommerce, jQuery, PHP
This is a company site offers wholesale drop shipping of gift baskets.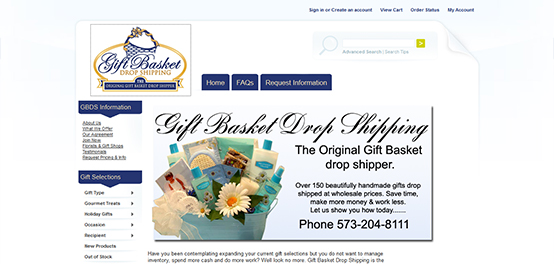 Autointeriors Direct
Technology: Apache , BigCommerce, jQuery, PHP
This is a company site Providing the Automotive Industry, from Manufacturers to Consumers, with Top of the Line Automotive Carpet and Interiors !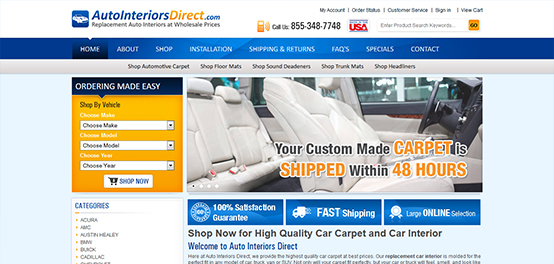 Auto Interiors Direct
Technology: Big Commerce
This website provides the facility to purchase and buy the vehicle online.