Orange Crate
Technology:
This Website has been coordinating the delivery of favorite meals in cities throughout Alabama, Alaska, California, Georgia, Illinois, Indiana, Kentucky, Michigan, Missouri, Nebraska,and Virginia. They facilitate delivery to home or office, They also provide corporate catering meal services for groups of 2 to 500 (or more), with a quick and easy way to order.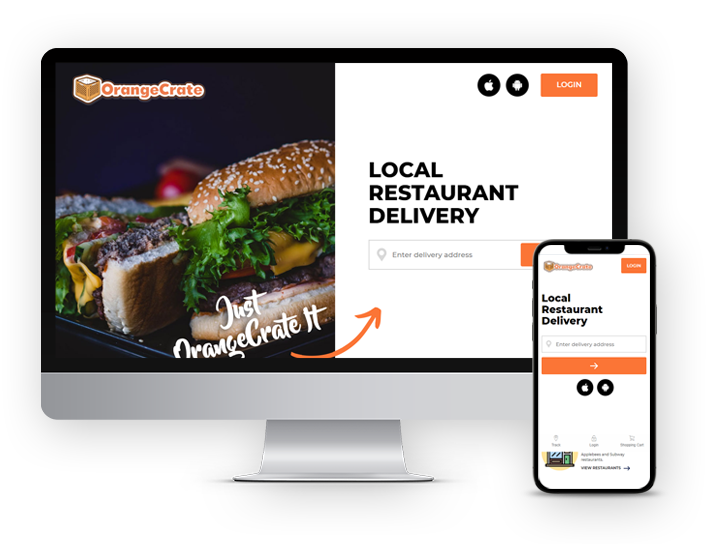 Mid First Bank
Technology:
This Website is your guide to developing strong money management skills. Financial workshops and special events engage students of all ages and adults in personal learning experiences, while the online interactive tutorials provide convenient access to financial information. The multifaceted learning opportunities range from teaching children practical money management skills to helping adults save for retirement.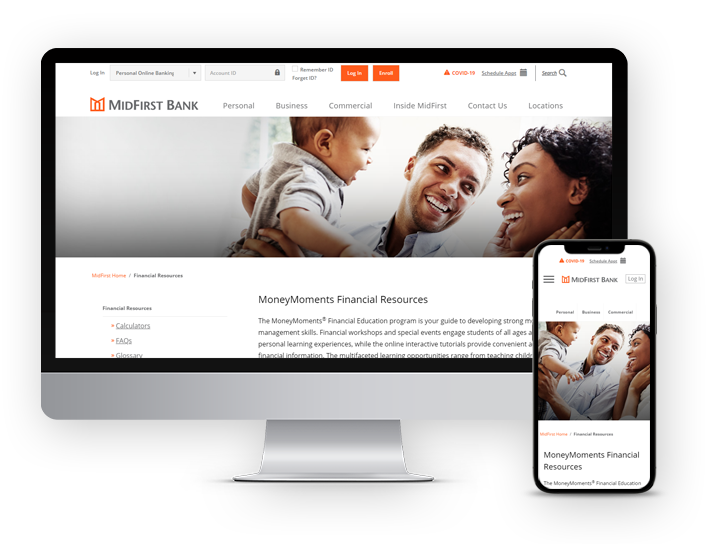 Market Exclusive
Technology: Wordpress
This Website offers the latest financial news and analysis for selected US stocks and securities.They are an investor driven research platform where new investment ideas from a exclusively selected group of seasoned investment analysts and qualified members from various disciplines are able to deliver their investment thesis' across various industries and sectors.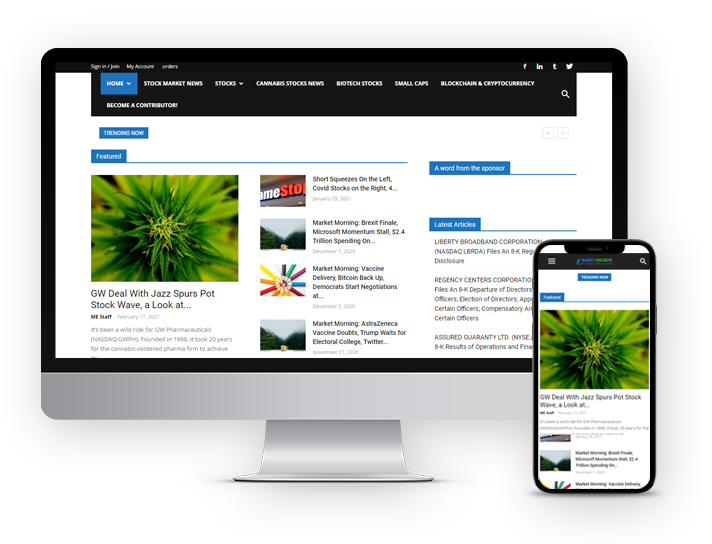 lleol.cymru
Technology:
This Website help you to find local and nationally information. Articles, Welsh Jobs, Welsh Business Directory, Events, Bargains, Market, Competitions and much more.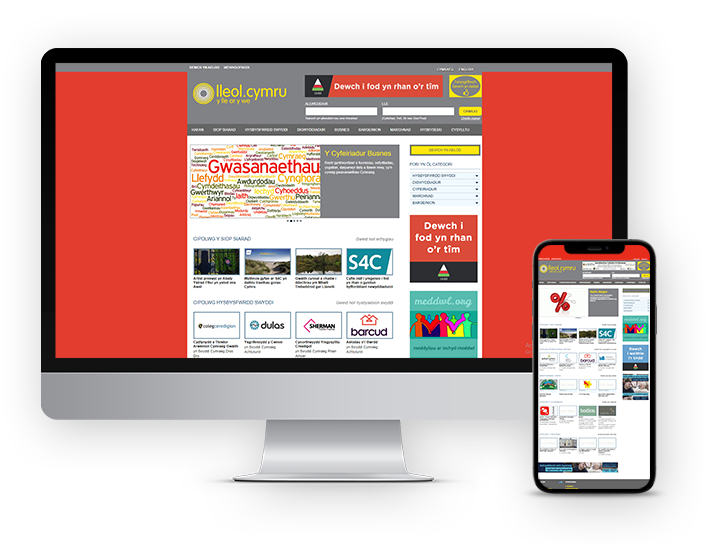 GGM
Technology: Shopify
This Website started as an exclusive prom and pageant store; however, they have grown into carrying a wider variety of apparel. They offer a great selection of day and cocktail dresses. You can find a dress for both a day at work and a fun girl's night out!