Printed Cart
Technology: Laravel 5.3
This Website is a ecommerce website that allows models, photographers, and other artists to sell their prints through our website & a marketplace for custom prints.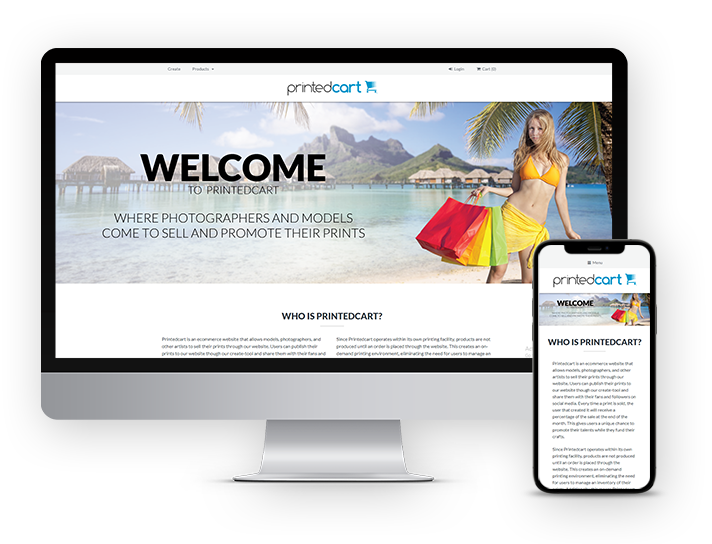 One Model Place
Technology: Laravel 5.3
This Website is a creative pool for models, photographers and creative talents in fashion, scouted by industry professionals, for castings and work.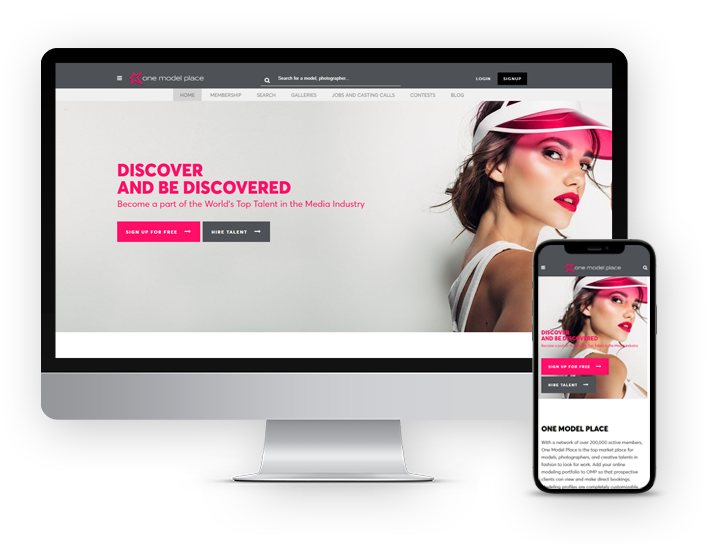 Canvas Print Studio
Technology: Laravel
This Website is for Canvas Printing they have extensive experience working with professionals in the fields of interior design, property development, advertising, and marketing.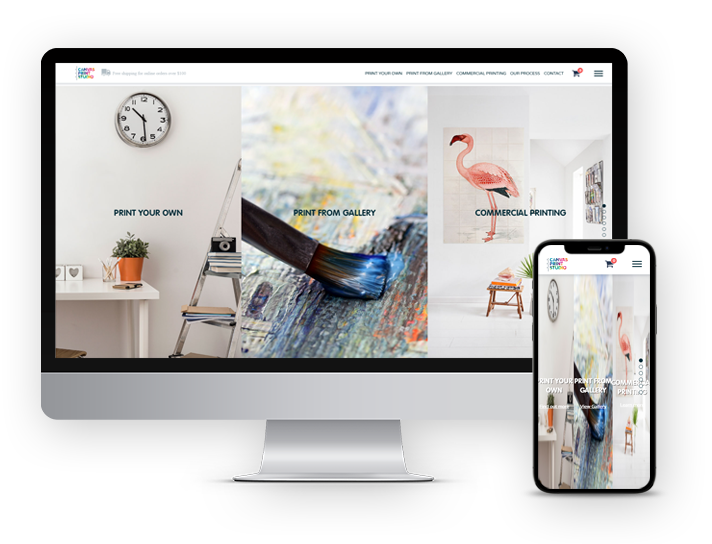 AdLogic
Technology: Laravel
This Website is for managing and optimizing Facebook & Instagram accounts simple and efficient. Automatically boost posts, monitor & adjust performance and recieve important reporting updates. Increase productivity.