Portfolio

CCUHQ
Technology: Apache, Laravel, jQuery, PHP, logmein api
This is a company site where people can know about company and able to contact online. : The complete system is based on logmein api data extraction. All session and survey report is being displaying in admin. Admin can see all current session, survey report as well. If admin wish, he can transfer new session from one technician to another, able to close session. All new session display dynamically and closed session removed itself, without page refresh.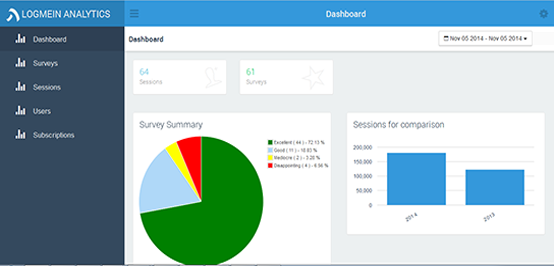 roomquickly
Technology: Laravel
Its a platform for vendor, admin and users. User can get flash deal, voucher for hotel and can write a review toward hotel services as well.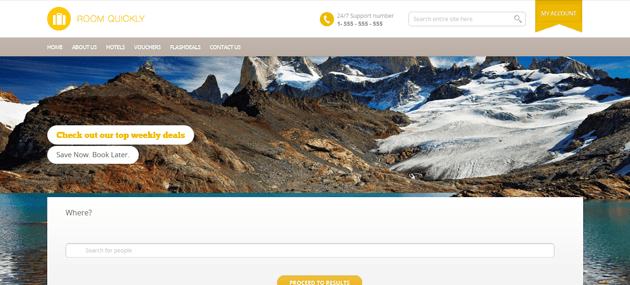 Sprookle
Technology: Core PHP, MYSQL
Sprookle is a dealing site. User can deal through Sprookle and buy lot of things. Sprookle is an interesting site for buyers and sellers. Its easy to making deal through Sprookle. Its a user friendly project for all.