Your Teacher's Pet Creature
Technology: Shopify
Introduce classroom management concepts through your classroom pet, that your class can spend time with, or take home for the night as their reward.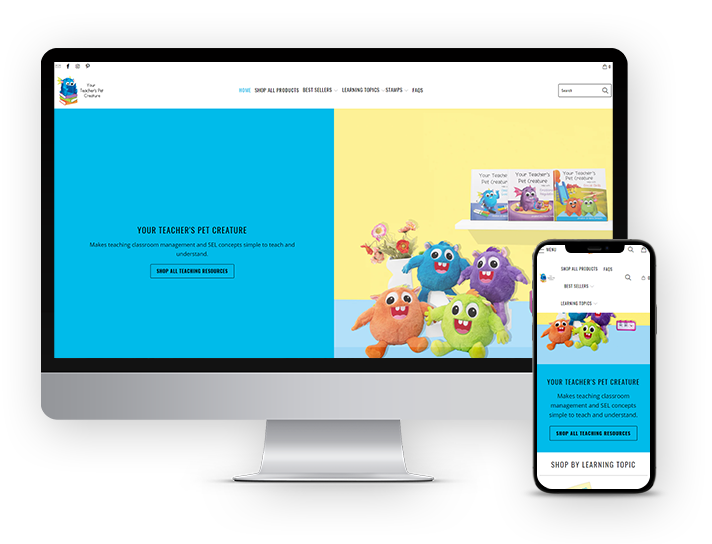 Vortex Virtual Reality
Technology: Shopify
This is Virtual Reality(VR) company.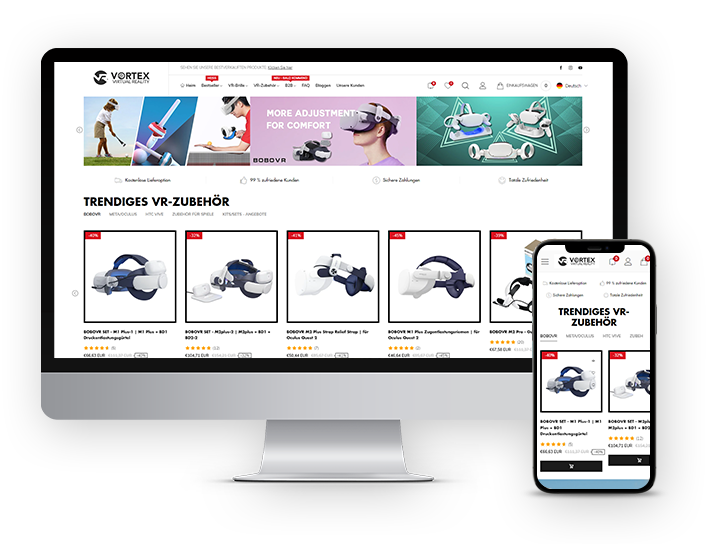 TTDoesitall LLC
Technology: Shopify
is an extravagant stylist who specializes in flat, undetectable, long-lasting sew-ins, flawless and flat closure installs, and teaching life changing techniques. TT was born and raised in Kansas City Missouri but currently lives in St Louis Missouri. She loves traveling the US installing extensions and styling clients! Her expertise has grown since the age of 16 when she began openly taking clients for micro braids. Hair is not just her passion but her lifestyle!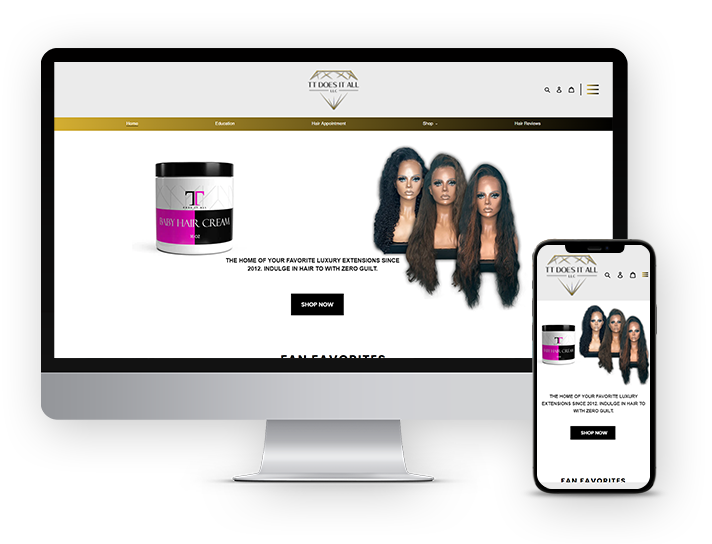 Mi Socks
Technology: Shopify
Our socks feature non-constrictive, seam-free design, excellent moisture wicking system, and soft cushioning interior that offer unsurpassed comfort and protection for sensitive feet and for people with circulatory problems, edema, diabetes, arthritis and neuropathy.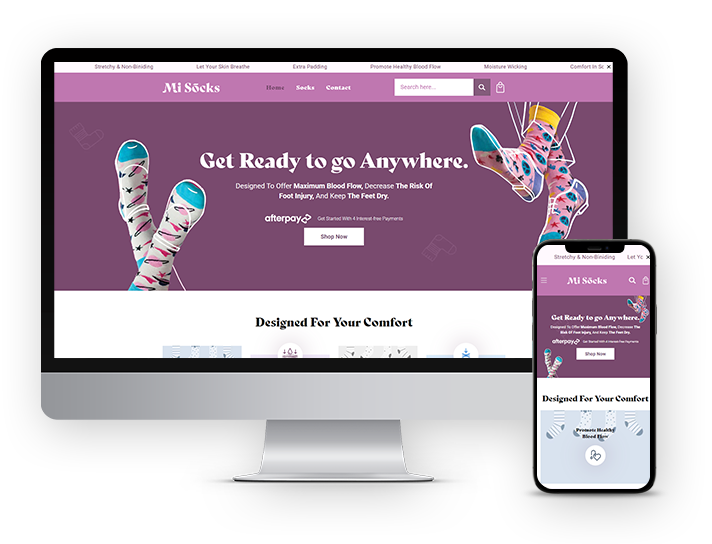 Finger Lakes Wine Alliance
Technology: Shopify
Established in October of 1982, the Finger Lakes AVA (American Viticultural Area) is the largest wine-growing region in New York State.