Portfolio

At That Gig
Technology: Apache, Cakephp, jQuery, PHP
This is site for Rock fans to meet, share their gig memories/future gig plans as well as all the other everyday stuff they are into!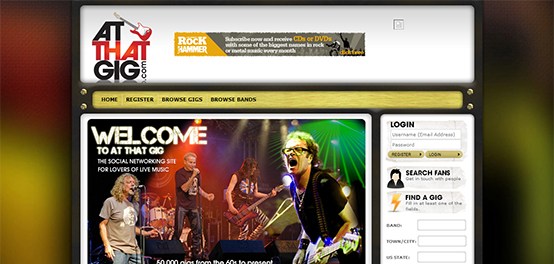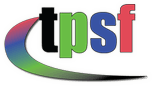 TPSF
Technology: Croogo, phpbb forum
This site is developed for Africa organization. Main feature of this site are: forum, event ,Eac countries, general user and corporate members. Business directory listing ,news section, newsletter and subscribers, dynamic menu and page section etc.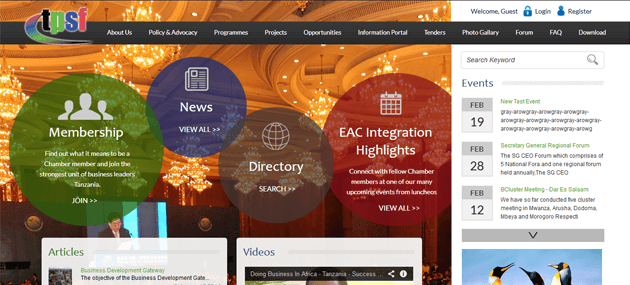 Sprookle
Technology: Core PHP, MYSQL
Sprookle is a dealing site. User can deal through Sprookle and buy lot of things. Sprookle is an interesting site for buyers and sellers. Its easy to making deal through Sprookle. Its a user friendly project for all.