Portfolio

Lorraine Sanders
Technology: Wordpress
This Website is designed for Lorraine Sanders is a journalist, media strategist, podcast producer and host with a special interest in the intersection of fashion, entrepreneurship, sustainability and tech. It's a space she coined FEST. Ask her about it, and she'll tell you it's the future of the fashion industry.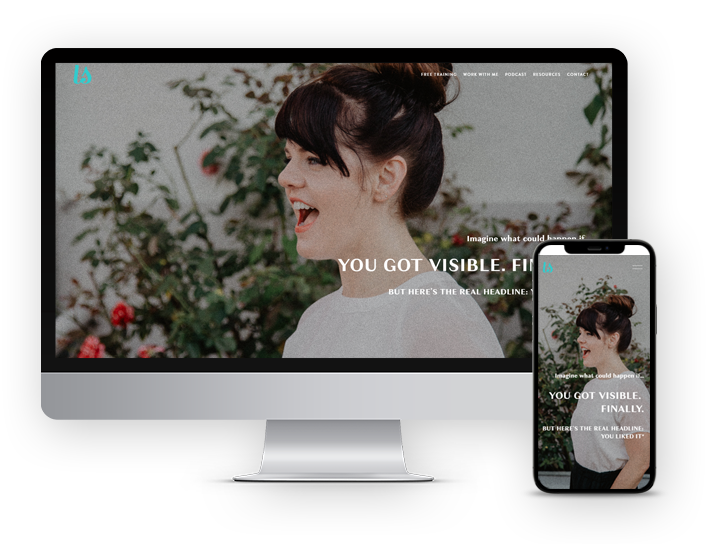 Kids Get Healthy
Technology: Wordpress
This Website is a information website about children nutrition. Website also provides recipe and videos this includes shopping cart as well.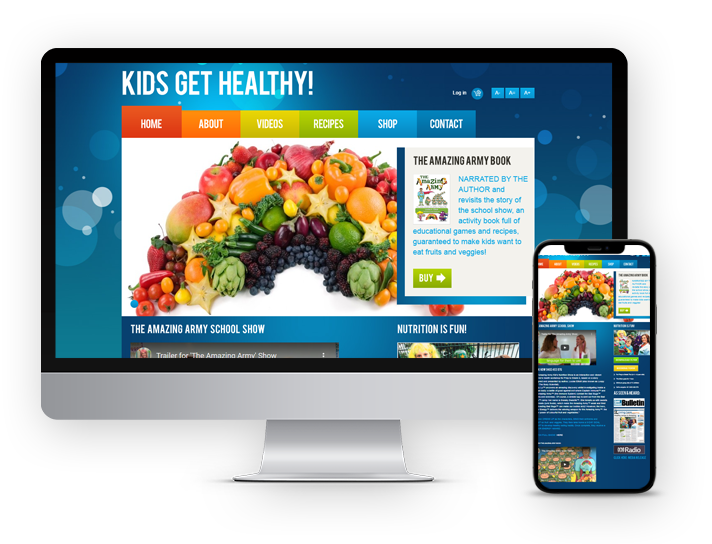 KC Trojans Soccer
Technology: Wordpress
This website is providing learning session for players and coaches. KC Trojans Soccer is best coaching center for players and coaches.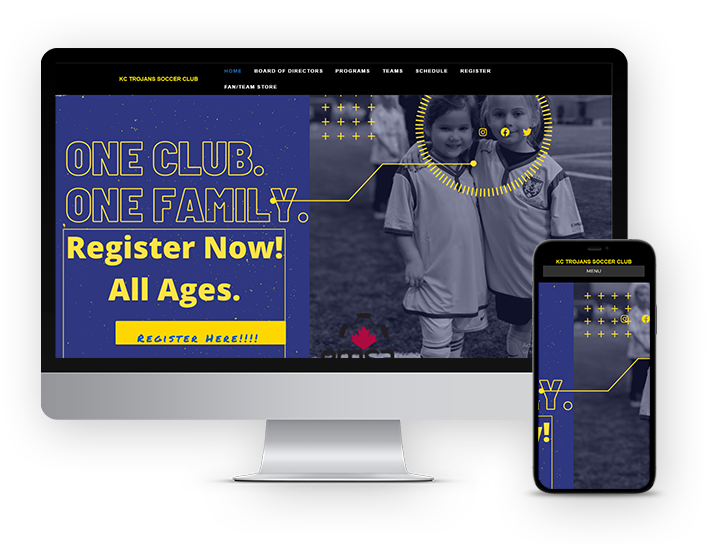 Natural Health Centre
Technology: Squarespace
This Website is a hub for all things health – whether it is physical, emotional, mental or all of the above. They provide individualized, client-focused health and well-being plans to help you on your way to being the best version of yourself & provide evidence based health care plans and draw from a range of health services to ensure you get the results you want.


In Our Yard
Technology: Wordpress
This Website is Specialize in importing and marketing of garden products and yards among them: synthetic grass, garden furniture, shadows, fence and soil coverings, artificial vegetation, hot tubs, pitchers and planters, thin polymer and more.