Southern Hills Baptist Church
Technology: Wordpress
This Website is designed for a Church there staff members who gladly serve God and His family at Southern Hills Baptist Church. The people of Southern Hills Baptist Church hereby commit to love God and others as He has commanded us in all we say and do.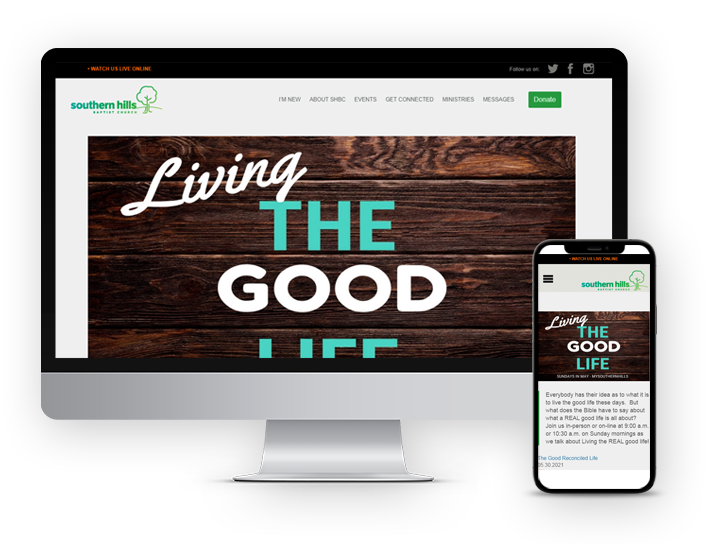 Rub Massage
Technology: Wordpress
This Website is all about people. It's about finding out what you need and then matching it with the best therapist on their team. Their team are incredible human beings who are selected on their humanity first and then their fabulous skills.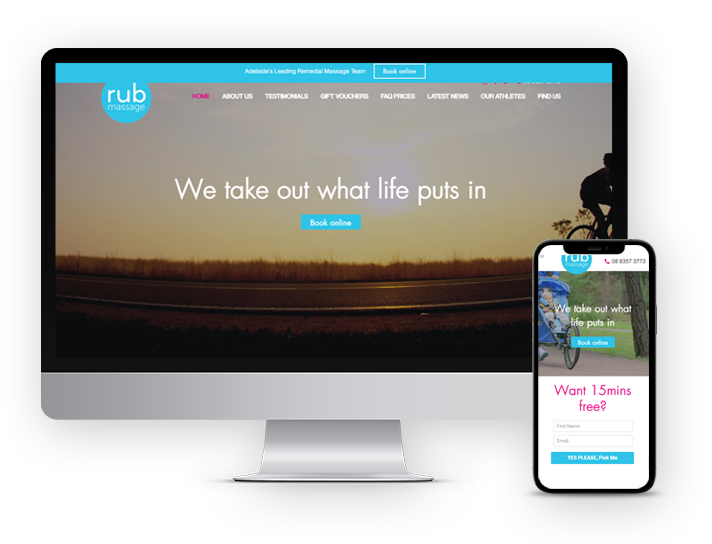 Home Roots
Technology:
This Website is a B2B market leader in providing scalable access to curated selection of products while delivering consistent and elevated customer experience. Only registered & approved customers have access to product's data, place orders and use our services.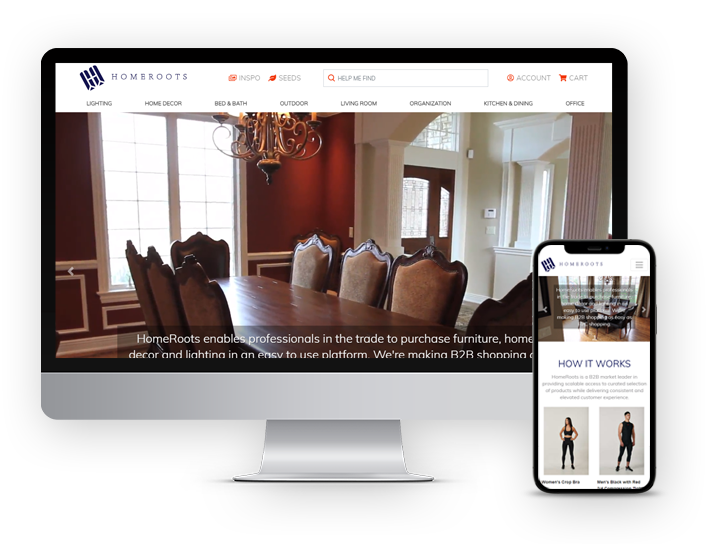 Market Exclusive
Technology: Wordpress
This Website offers the latest financial news and analysis for selected US stocks and securities.They are an investor driven research platform where new investment ideas from a exclusively selected group of seasoned investment analysts and qualified members from various disciplines are able to deliver their investment thesis' across various industries and sectors.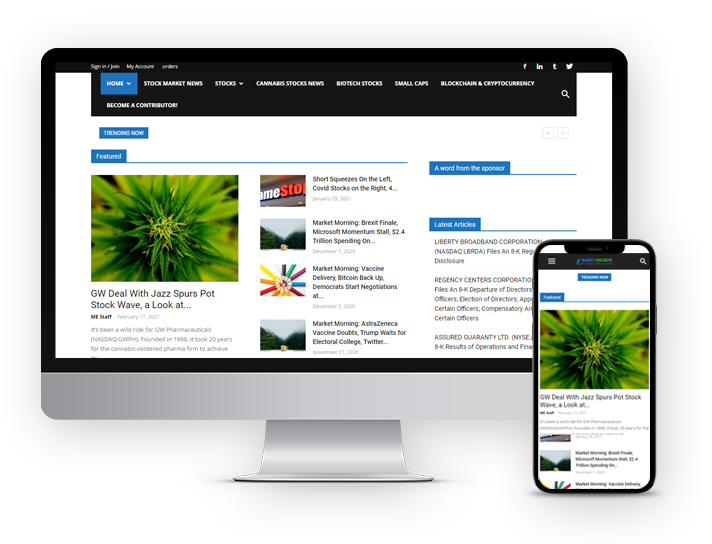 GGM
Technology: Shopify
This Website started as an exclusive prom and pageant store; however, they have grown into carrying a wider variety of apparel. They offer a great selection of day and cocktail dresses. You can find a dress for both a day at work and a fun girl's night out!