Portfolio

Rally Town
Technology: Apache , Drupal, jQuery, PHP
This is a news site displaying various news and events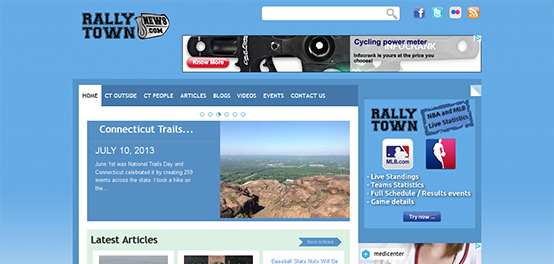 E - SabKuch
Technology: Apache, Drupal, jQuery
E-sabkuch - A place for your daily need product.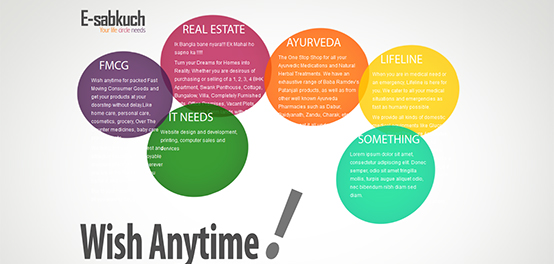 E Library USA
Technology: Apache, PHP, jQuery
E-Library provides electronic subscription solutions to its international member community, consisting or health care, science, technology and medical organizations.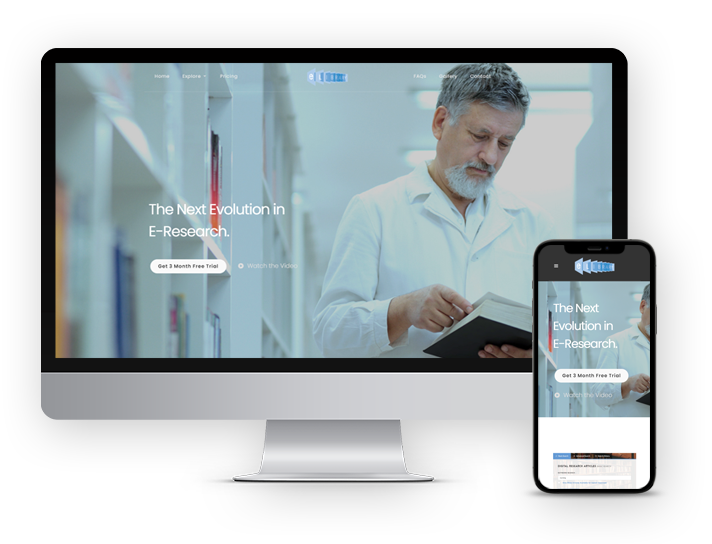 Down Stream Technologies
Technology: ASP.NET, jQuery
This is company site deliver solutions that allow engineering and manufacturing teams to work together to transition Printed Circuit Boards (PCB) designs into successful, physical products.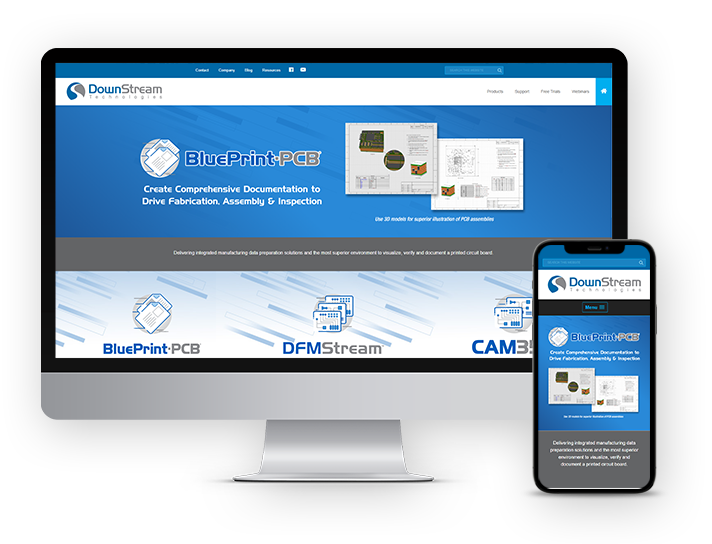 At That Gig
Technology: Apache, Cakephp, jQuery, PHP
This is site for Rock fans to meet, share their gig memories/future gig plans as well as all the other everyday stuff they are into!