Portfolio

Southern Hills Baptist Church
Technology: Wordpress
This Website is designed for a Church there staff members who gladly serve God and His family at Southern Hills Baptist Church. The people of Southern Hills Baptist Church hereby commit to love God and others as He has commanded us in all we say and do.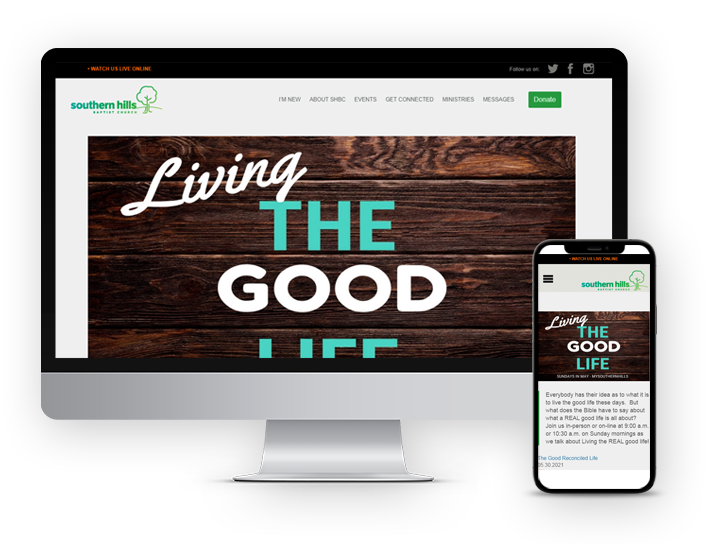 Rub Massage
Technology: Wordpress
This Website is all about people. It's about finding out what you need and then matching it with the best therapist on their team. Their team are incredible human beings who are selected on their humanity first and then their fabulous skills.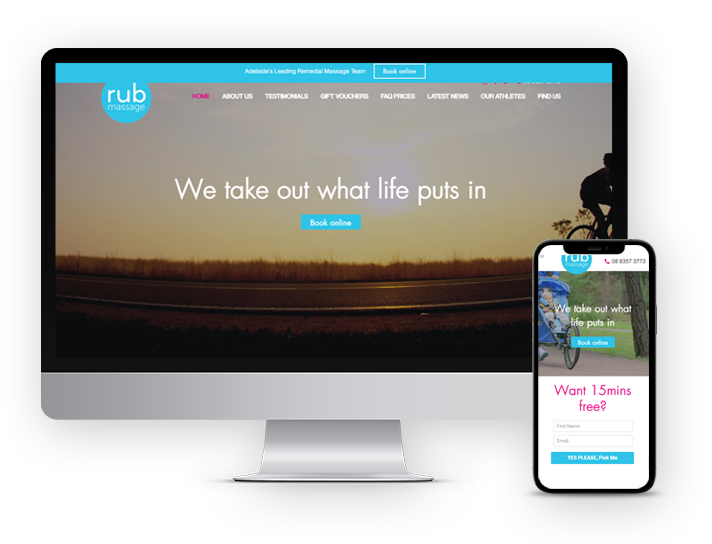 Rate Local
Technology: Wordpress
This Website is a free service that helps consumers find reputable businesses in their local area. The Rate Local directory lists businesses from a variety of trades, for example builders, carpenters, plasterers, roofers; as well as other services such as accountants, hairdressers, solicitors and web designers.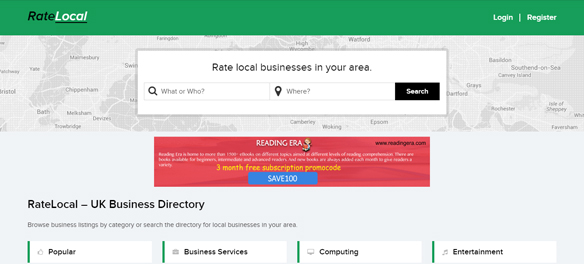 Home Roots
Technology:
This Website is a B2B market leader in providing scalable access to curated selection of products while delivering consistent and elevated customer experience. Only registered & approved customers have access to product's data, place orders and use our services.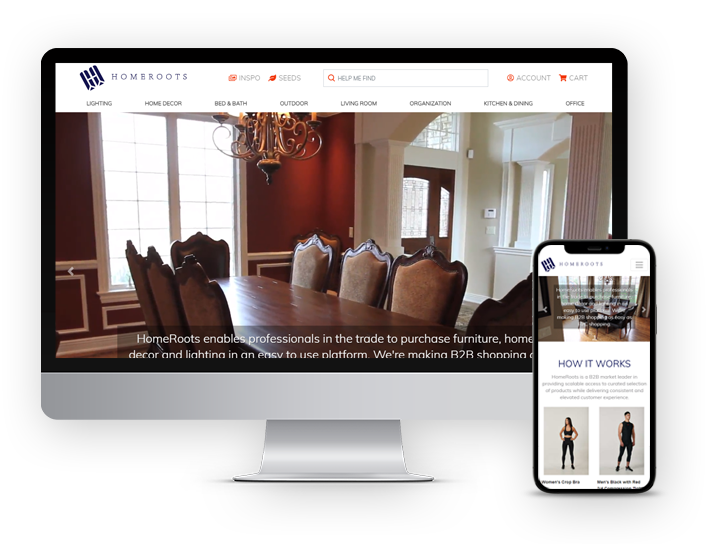 O2Fit
Technology: Bigcommerce
This Website is Australia's best value compression clothing. They are based in Perth, Western Australia and are 100% Australian owned and operated.