Portfolio

Tangram Training
Technology: Wordpress
This Website Tangram Training was incorporated back in 2003 with the aim of offering distinctive and innovative training for business teams. Over the years they have been privileged to work with wonderful companies and fabulous teams & improve leadership and teamwork through innovative training, coaching and development.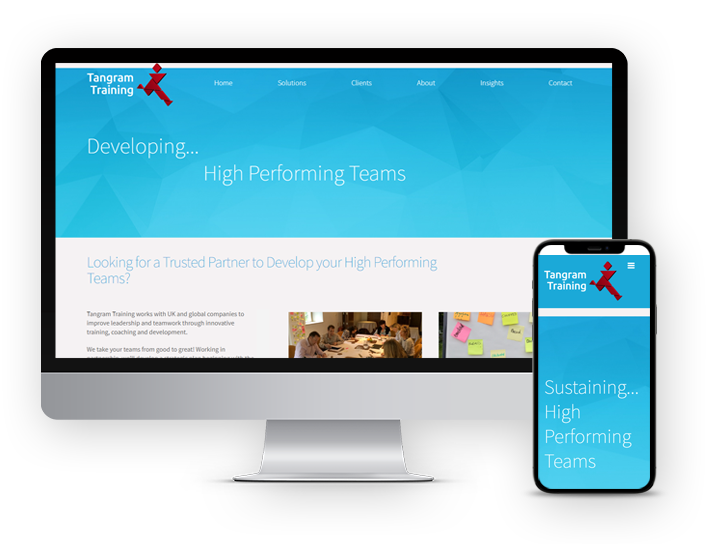 Spirit of 608
Technology: Wordpress
This Website is a small but mighty media services studio led by longtime fashion journalist Lorraine Sanders.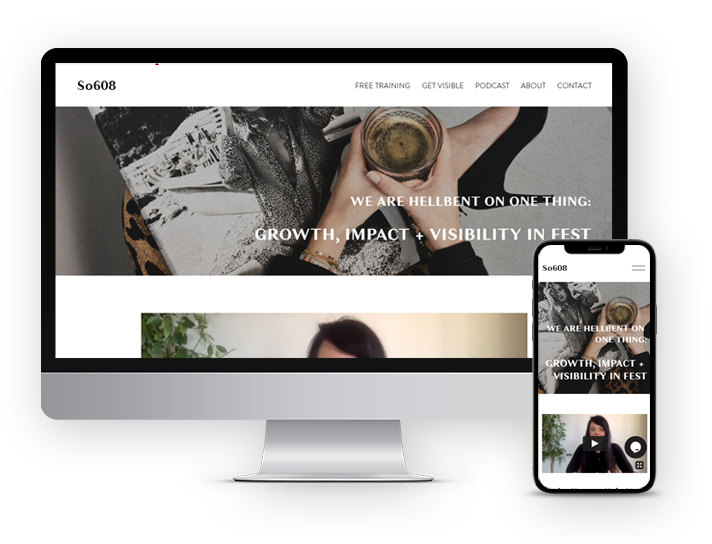 SpecialtyMD
Technology: Wordpress
This Website offers Thousand verified doctors All doctors on specialtymd go through a stringent verification process & they provide 24*7 access to healthcare Very Easy access to the best doctors anytime, anywhere.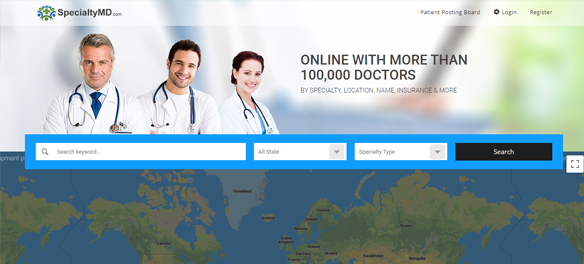 Silicandy
Technology: Shopify
Silicandy is just a shopping cart website which is providing kids silicon tray for several categories like animal, baking, kitchenware etc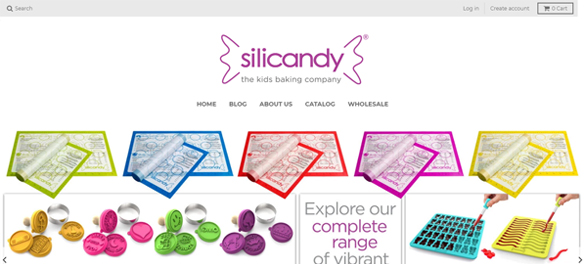 MYJS
Technology: Magento
This Website deals in jewellery as they create high quality fashion jewellery that is guaranteed to be 100% hypoallergenic and affordable to all, with that they have variety of jewellery like rings, necklaces , bracelets , earrings , etc.