Vierra Property Broker
Technology: CodeIgniter, API (MLS, Google Map)
This Website is incorporated under U.A.E. law and regulated by Dubai Government Legislation. The company is setup to help Gulf-based expatriates and overseas foreign nationals based outside the region to purchase property in Dubai. The company has a multi-national sales team reflecting the unique cultural blend of cosmopolitan Dubai. Vierra Property is the preferred property Specialist for International buyers and Investors alike.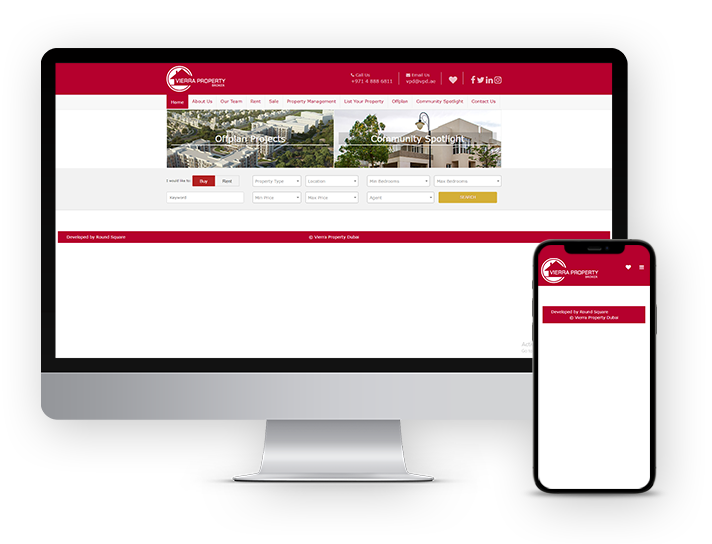 Tangram Training
Technology: Wordpress
This Website Tangram Training was incorporated back in 2003 with the aim of offering distinctive and innovative training for business teams. Over the years they have been privileged to work with wonderful companies and fabulous teams & improve leadership and teamwork through innovative training, coaching and development.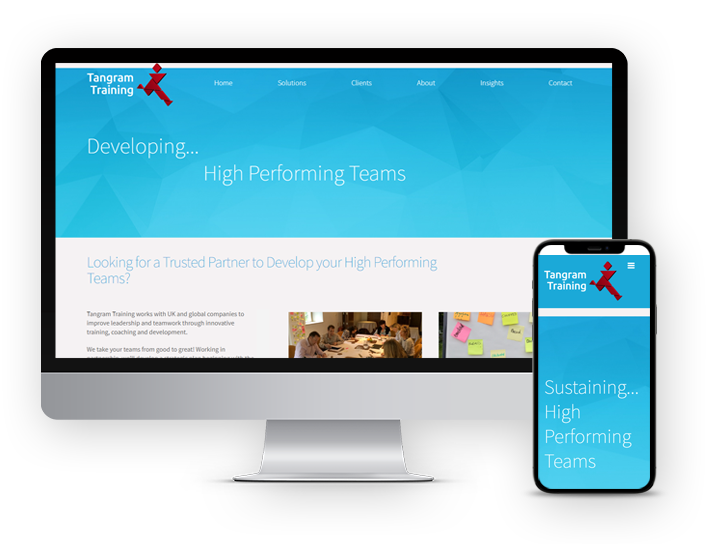 Spirit of 608
Technology: Wordpress
This Website is a small but mighty media services studio led by longtime fashion journalist Lorraine Sanders.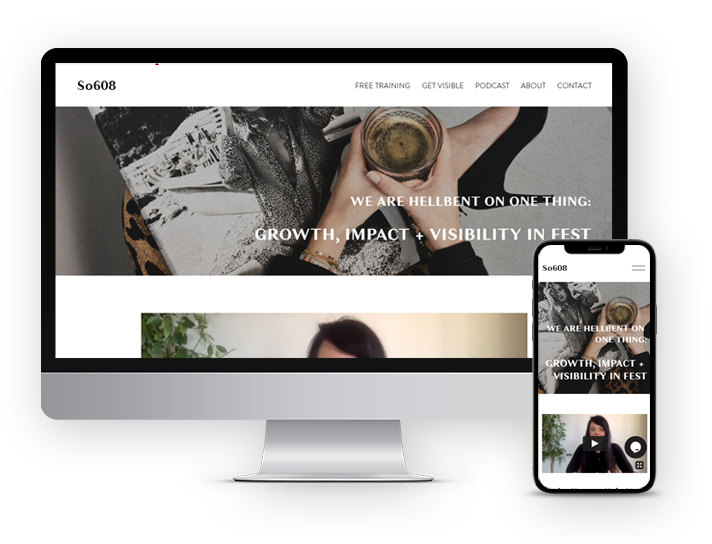 MYJS
Technology: Magento
This Website deals in jewellery as they create high quality fashion jewellery that is guaranteed to be 100% hypoallergenic and affordable to all, with that they have variety of jewellery like rings, necklaces , bracelets , earrings , etc.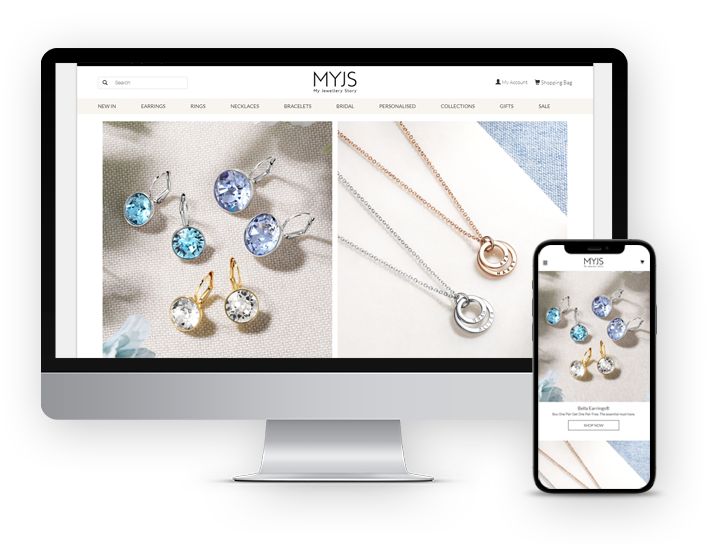 Lorraine Sanders
Technology: Wordpress
This Website is designed for Lorraine Sanders is a journalist, media strategist, podcast producer and host with a special interest in the intersection of fashion, entrepreneurship, sustainability and tech. It's a space she coined FEST. Ask her about it, and she'll tell you it's the future of the fashion industry.