Tipsterio
Technology: Wordpress
Website is providing sports betting tip by Germany's largest sports betting expert for football, darts, eSports, tennis, American football.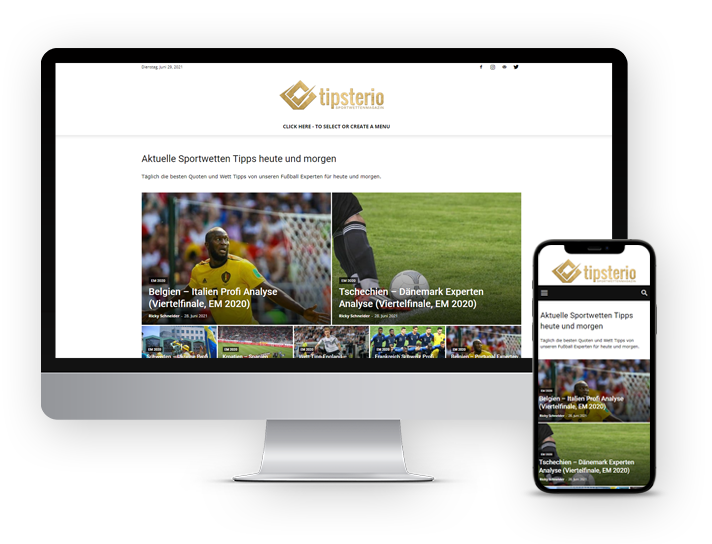 Thyra Investment Group
Technology: Core PHP
This Website is designed for a Investment Group named Thyra commenced business in 2002 and has been involved in a range of property transactions since that time. In recent years it has concentrated on commercial property investment with a focus on generating superior rates of return on investors' capital.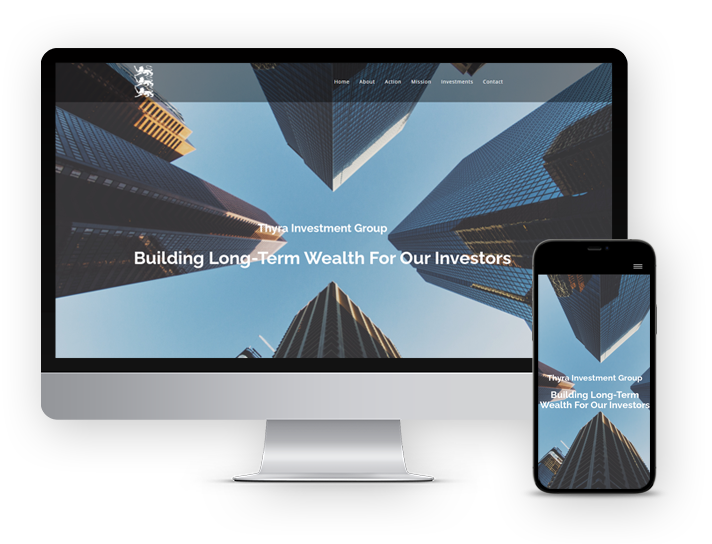 SNF PPD Calculator
Technology: IONIC
This Website is for calculating PPD that is Per Patient Day (PPD) calculations are determined by the number of residents in a skilled nursing facility (census) and the number of clinical staff caring for them during each shift (AM, PM, NOC).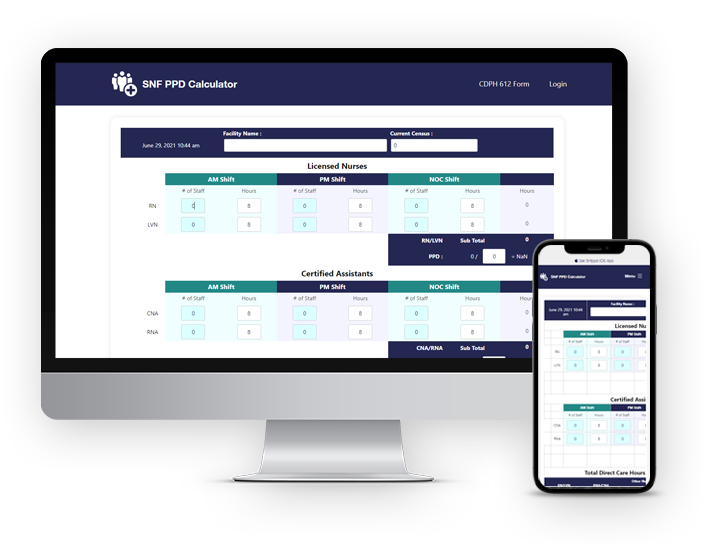 Atperrys.com
Technology: Shopify
This Website is a gemstone jewelry store dedicated to finding the best gemstones on the planet. Their store features symmetrical crystals and gemstones jewelry for beauty and holistic healing.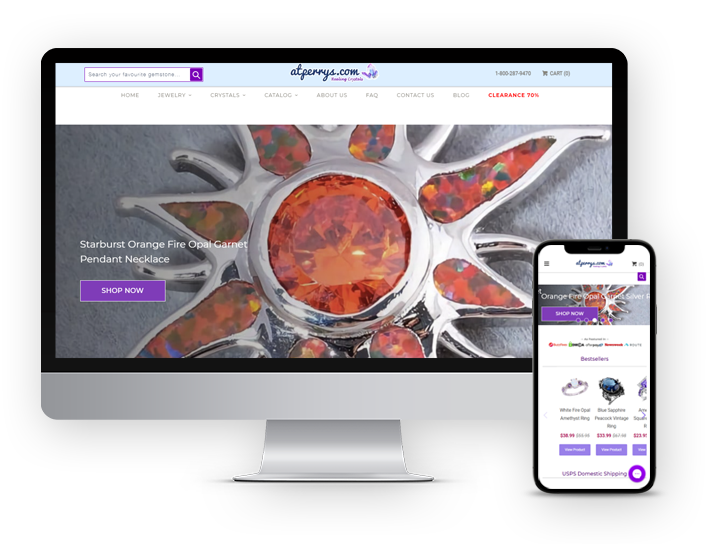 Salon Spa Advisor
Technology: Core PHP , IONIC
This Website provides information about Hair Salon, Cosmetic Enhancement , Hair Restoration , Barber Shops , Lase clinics etc. basically it is providing details that in which location these services are present with their name and address.