Portfolio

SNF PPD Calculator
Technology: IONIC
This Website is for calculating PPD that is Per Patient Day (PPD) calculations are determined by the number of residents in a skilled nursing facility (census) and the number of clinical staff caring for them during each shift (AM, PM, NOC).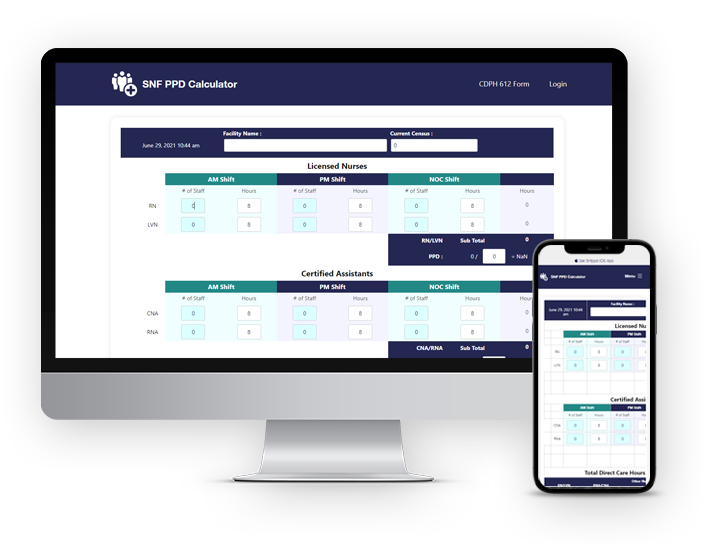 Atperrys.com
Technology: Shopify
This Website is a gemstone jewelry store dedicated to finding the best gemstones on the planet. Their store features symmetrical crystals and gemstones jewelry for beauty and holistic healing.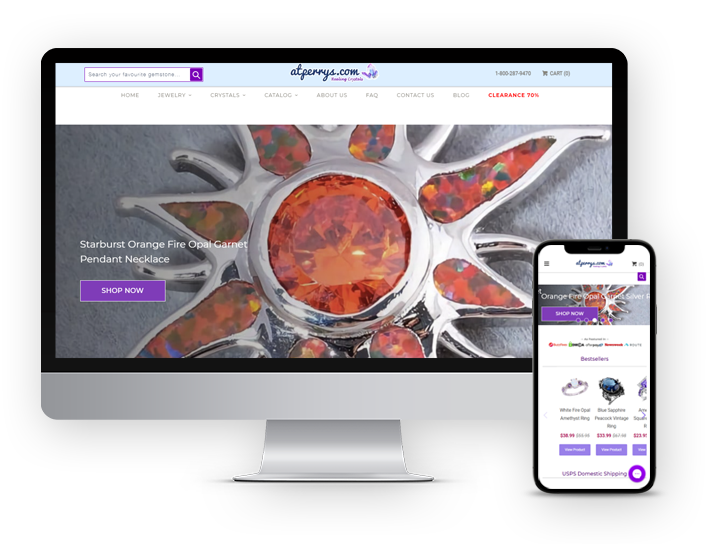 Salon Spa Advisor
Technology: Core PHP , IONIC
This Website provides information about Hair Salon, Cosmetic Enhancement , Hair Restoration , Barber Shops , Lase clinics etc. basically it is providing details that in which location these services are present with their name and address.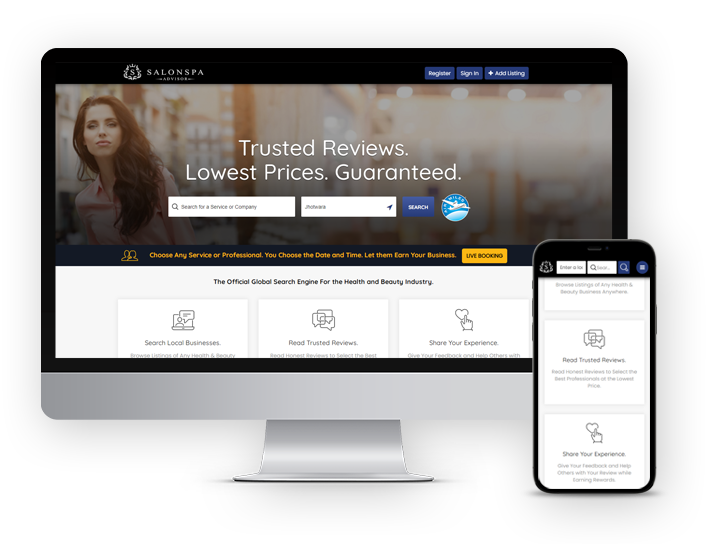 Real Ketones
Technology: Wordpress
This Website is offering ketones as a supplements which body needs for a complete ketogenic meal. Real Ketones products contain a multi-patented proprietary formula of BHB+MCT to kickstart body into quick, sustained ketosis. This fat-burning formula mimics the body's natural ketogenic process.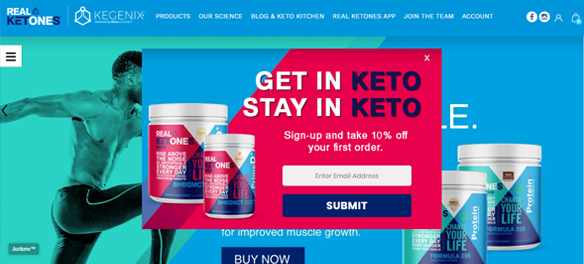 Rosetta Place
Technology: Wordpress
This Website offers a network of workspaces where people and companies grow together. They transform buildings and facilities into a powerful workstation that breeds creativity,