LHNAV
Technology: Wordpress
This Website is a provider of geospatial instruments and tools for rent or purchase. From meter to centimeter, indoors or out, they have equipment that will help you make your map.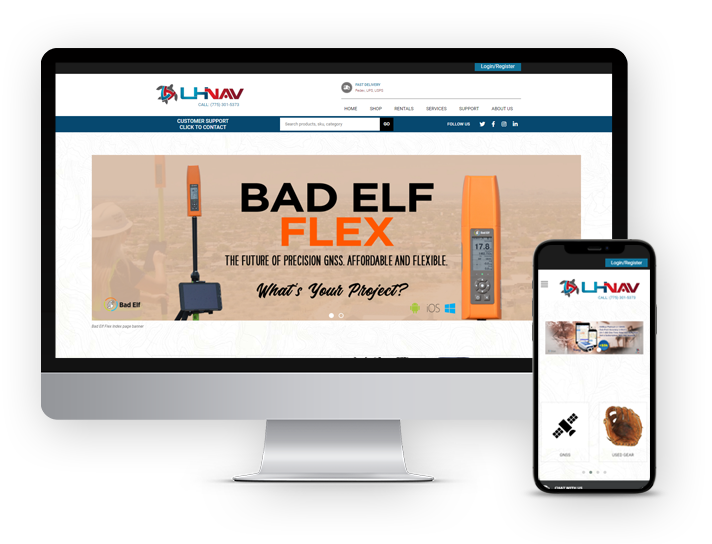 Kelsay Kennel
Technology: Wordpress
This Website delivers Bernese Mountain puppies to people who want & shipped puppies to different places also.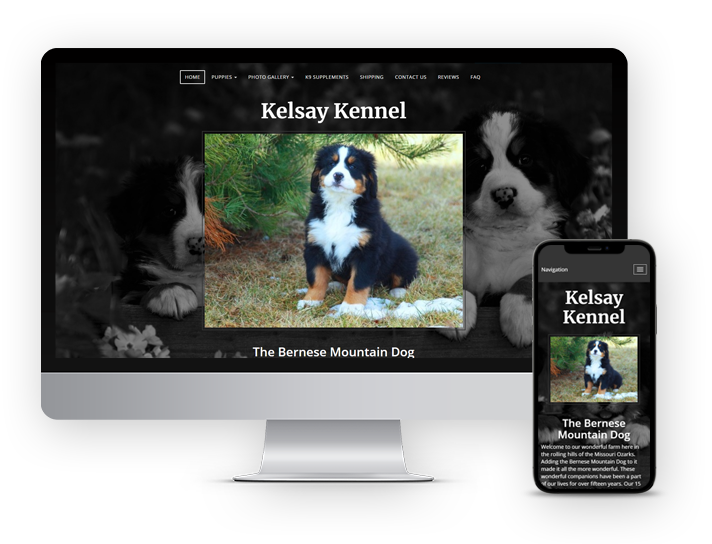 Illumi Flow
Technology: Shopify
This Website provides solutions to hair loss problems with their products such as- Laser Caps which helps in rapid hair growth.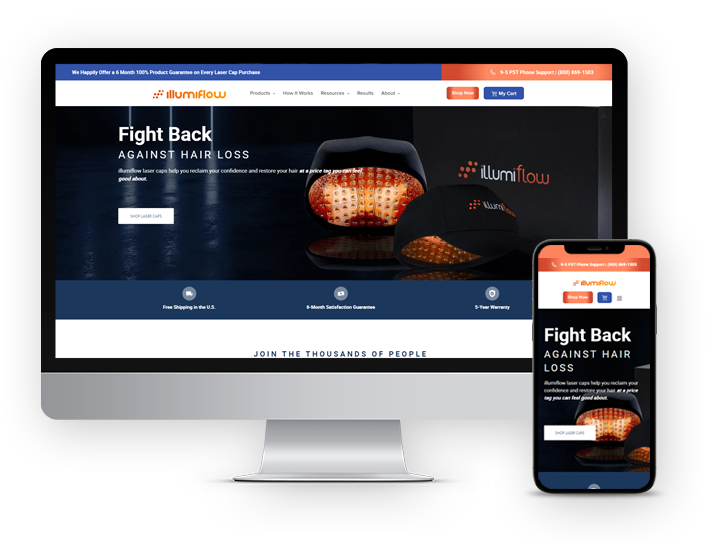 High Maintenance Services
Technology: PHP
This Website is for providing high-quality services such as: Business support services , Cleaning, Security, Licensed, Insured, etc.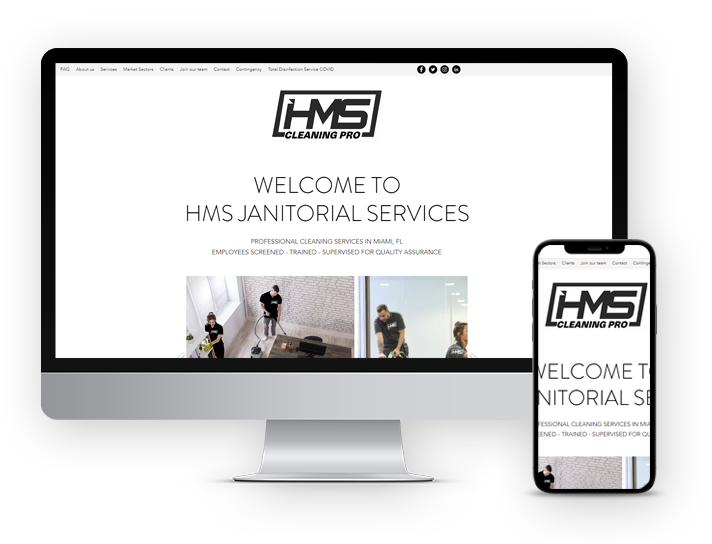 Glacial Blue
Technology: Wordpress
This Website provides regenerative solutions to various skin diseases.