Testimonials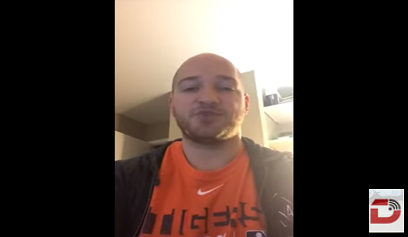 Hello, My name is Kevin and I want to provide a testimonial for Red Symbol Technologies and specifically Rachana. I've been working with them for about two years now I would say they've done about 15 to 20 total projects for me. This project range anywhere from design to basic e-commerce to WordPress to Joomla, on the way to a custom script that I am you know wide variety of up stuff that they have completed for me. Everything is going good on they stay on track communicated with me again Rachana on has been great so at work mostly wet, on they seem to have a team of professionals at want to help out on this is me its a real testimonial on I continue to work with them and I'll continue sending them to my clients because a great care they take it its hard to find that nowadays on specially in a web world and I was lucky to find them and I'll continue to use them and i recommend you save if you wanna grow your biz.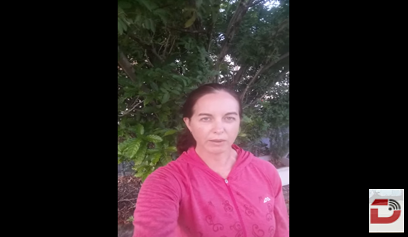 Hi My Name is Shannon and I'm in Brisbane Australia, I face to Red Symbol Technologies when a friend recommended them to me. I needed to get our website turned around in a short space of time. First I was a bit hesitant to look at using a company in India, We communicated by email and Skype Instant Messenger and everything went really smoothly so I got my website turned around in about two weeks fully functional up and running and I was quite happy with that and I would say if you're in the market for a new website them talk to the team Red Symbol Technologies.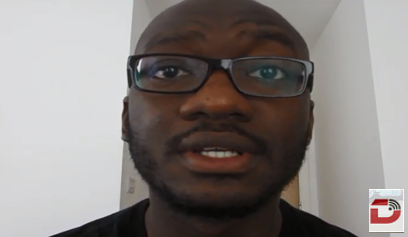 I have 3 e-commerce websites which I had built with by a web developing company about a year and a half ago, I have always had problems with the work done, customers complaining of one problem or the other. I was told about Red Symbol Technologies about 5 months ago and I thought I would give them a try in remaking my 3 websites. Long story short.. since they remade my 3 e-commerce sites I have been smiling, wish I knew about the company a while back. They do not only do a good job, but delivery on time, pay attention to detail and are cost effective.