Portfolio

Lorraine Sanders
Technology: Wordpress
This Website is designed for Lorraine Sanders is a journalist, media strategist, podcast producer and host with a special interest in the intersection of fashion, entrepreneurship, sustainability and tech. It's a space she coined FEST. Ask her about it, and she'll tell you it's the future of the fashion industry.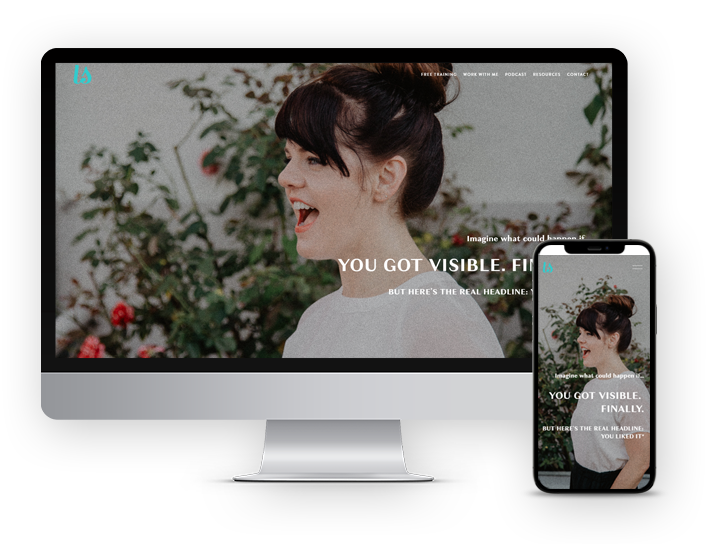 MYJS
Technology: Magento
This Website deals in jewellery as they create high quality fashion jewellery that is guaranteed to be 100% hypoallergenic and affordable to all, with that they have variety of jewellery like rings, necklaces , bracelets , earrings , etc.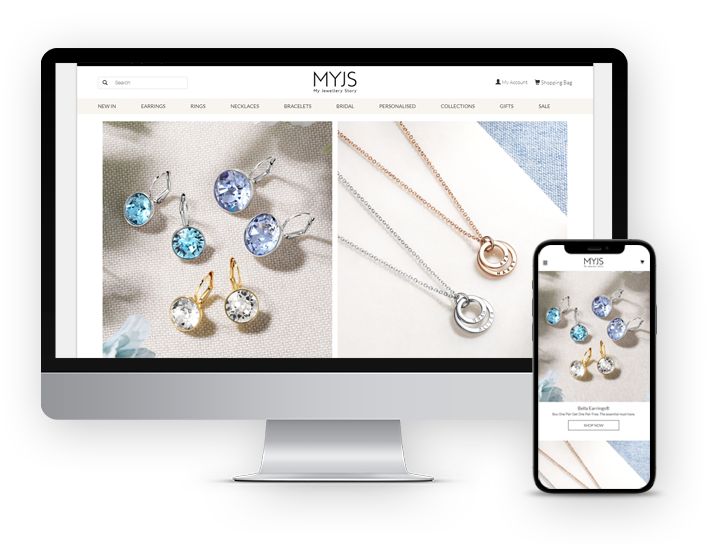 Silicandy
Technology: Shopify
Silicandy is just a shopping cart website which is providing kids silicon tray for several categories like animal, baking, kitchenware etc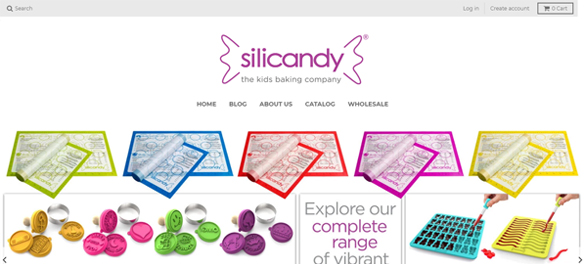 SpecialtyMD
Technology: Wordpress
This Website offers Thousand verified doctors All doctors on specialtymd go through a stringent verification process & they provide 24*7 access to healthcare Very Easy access to the best doctors anytime, anywhere.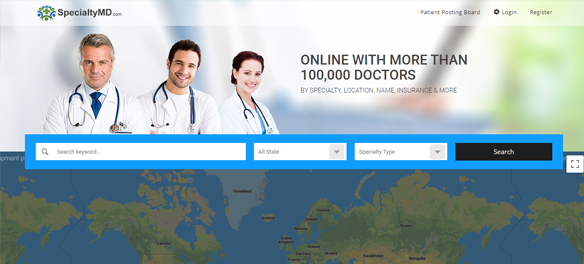 Spirit of 608
Technology: Wordpress
This Website is a small but mighty media services studio led by longtime fashion journalist Lorraine Sanders.