Portfolio

Tipsterio
Technology: Wordpress
Website is providing sports betting tip by Germany's largest sports betting expert for football, darts, eSports, tennis, American football.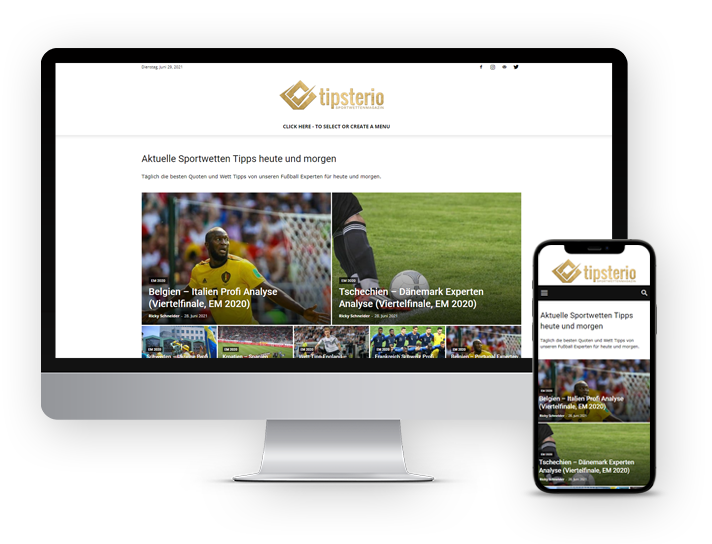 Usertoolkit
Technology: Wordpress
This website provides approx 15 various tool with some basic categories within Project Management, Financial Management, Resource Management and core tools. Site has the install and support features for these value added core tools.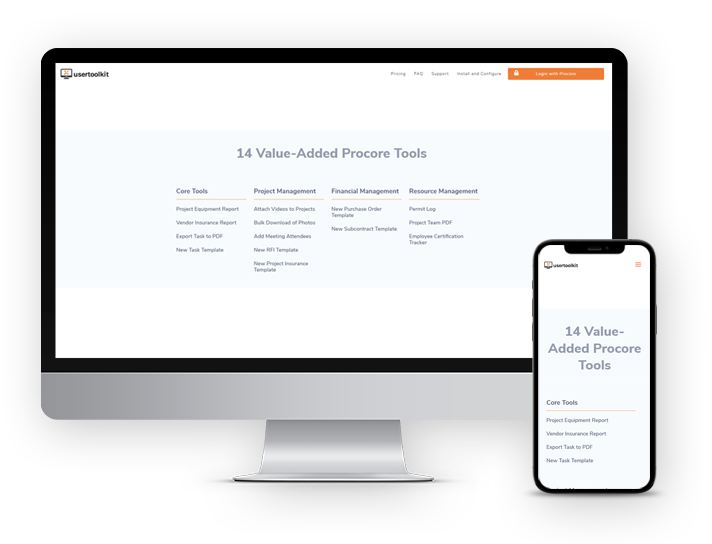 VAFA
Technology: Wordpress
This Website named The Victorian Amateur Football Association (VAFA). The VAFA has and continues to be the main bastion of Amateur Football in Australia and within our competition all players play for the love of the game.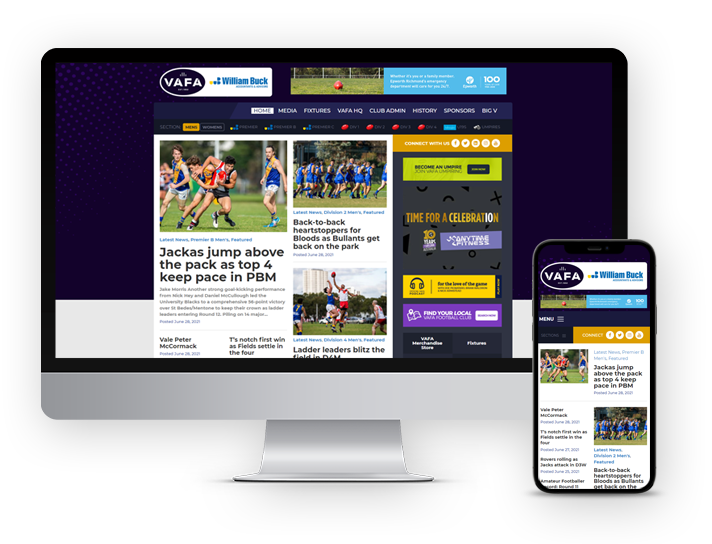 BIO
Technology: Wordpress
This Website provides body treatments, medical treatments , face treatments , skincare treatments & various packages etc.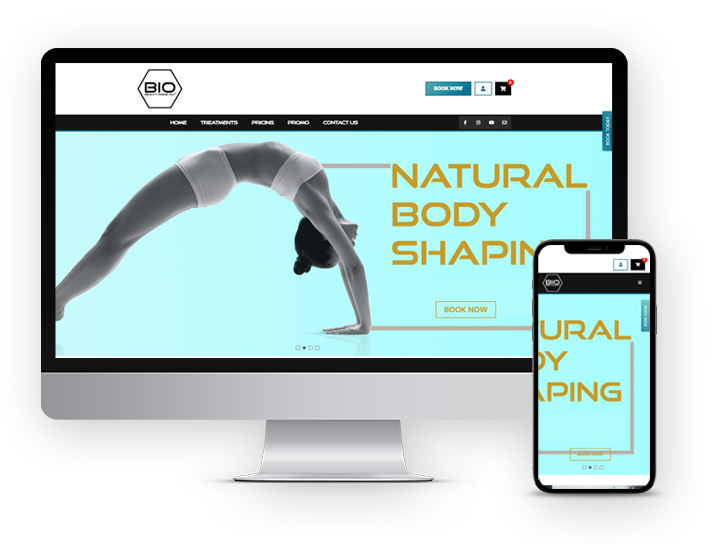 BRENT T. MADISON
Technology: Wordpress
This Website is designed for Brent T. Madison and it deals in international luxury property , architectural , yacht & lifestyle photographer.