Portfolio

Branch & Blossom
Technology: Wordpress
This Website offers a range of beautiful floral bouquets & arrangements, terrariums, kokedamas, potted plants, hampers and candles to suit every occasion.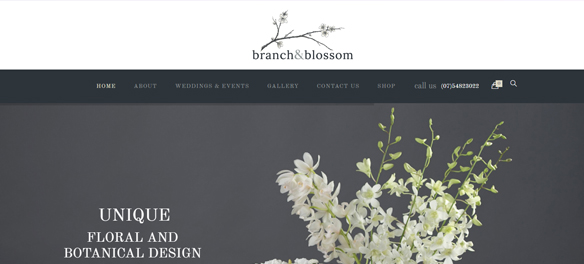 Canvas Print Studio
Technology: Laravel
This Website is for Canvas Printing they have extensive experience working with professionals in the fields of interior design, property development, advertising, and marketing.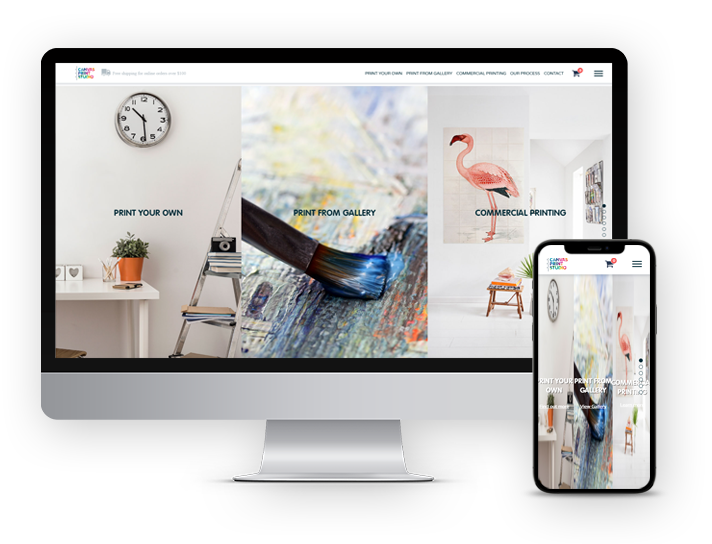 Credit Clean Australia
Technology: Wordpress
This Website repairs credit files of the people as they help in removing defaults which are present in their credit files. & thus by clearing people can get what they want.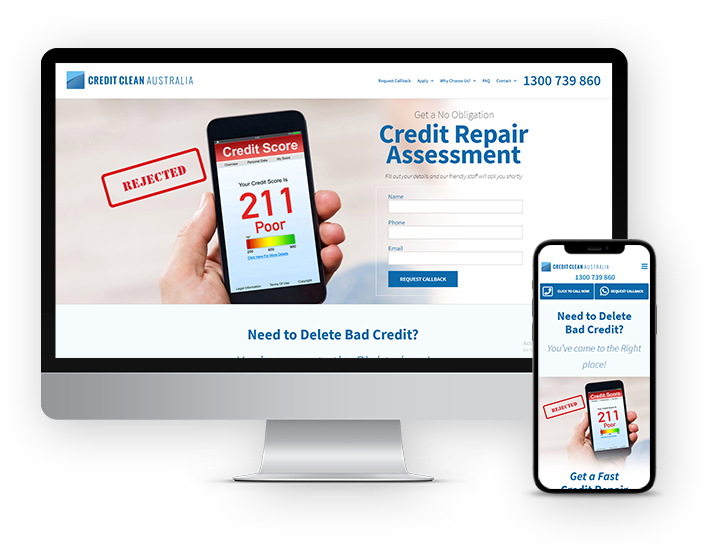 First Coast Accident Lawyers
Technology: Wordpress & Core PHP
This Website is for a personal injury lawyer as they handles cases primarily in the following areas: car accidents, tractor trailer accidents, motorcycle accidents, slip, trip and fall accidents, social security disability, nursing home neglect, work accidents, medical malpractice, and dog bite cases.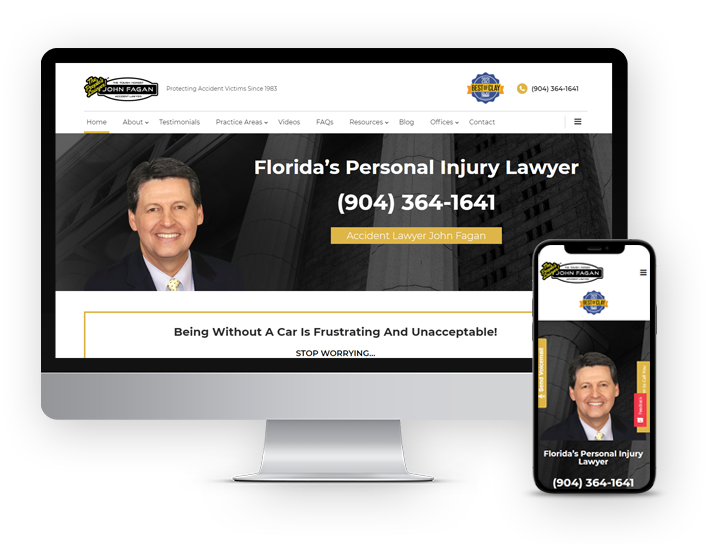 Fragrant Vanilla Cake
Technology: Wordpress
This Website provides recipes of Vegan desserts, and the occasional savory recipe as well.