Portfolio

AdLogic
Technology: Laravel
This Website is for managing and optimizing Facebook & Instagram accounts simple and efficient. Automatically boost posts, monitor & adjust performance and recieve important reporting updates. Increase productivity.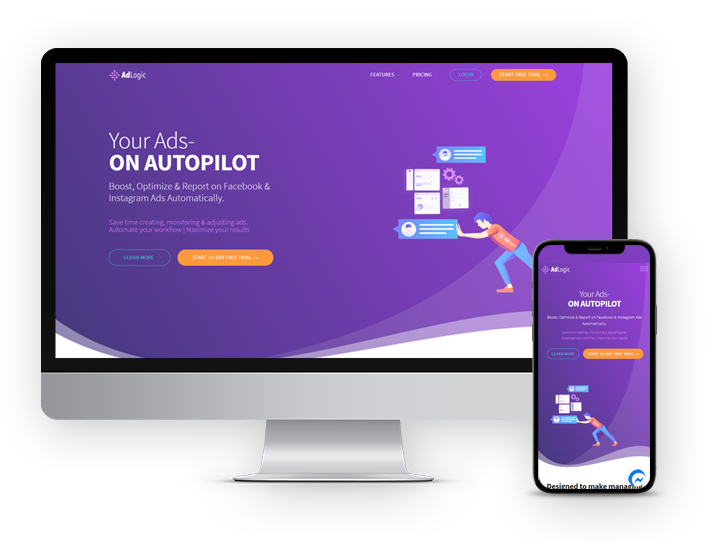 Airopens
Technology: Wordpress
This Website is a property review platform & provides systematized "warts and all" property review for properties that are currently open for inspection and publicly listed for sale.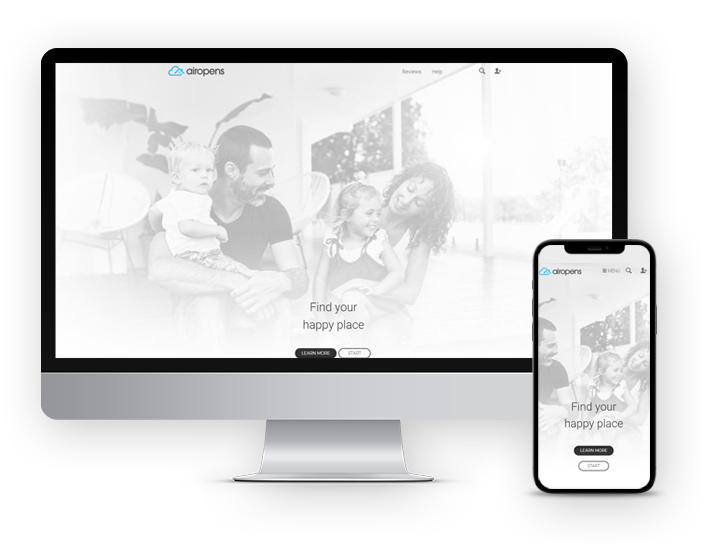 Amusetoi
Technology: Wordpress
This Website creates virtual greetings cards for various occasions such as birthday cards, annual parties and for all occasions as well as several animated cards.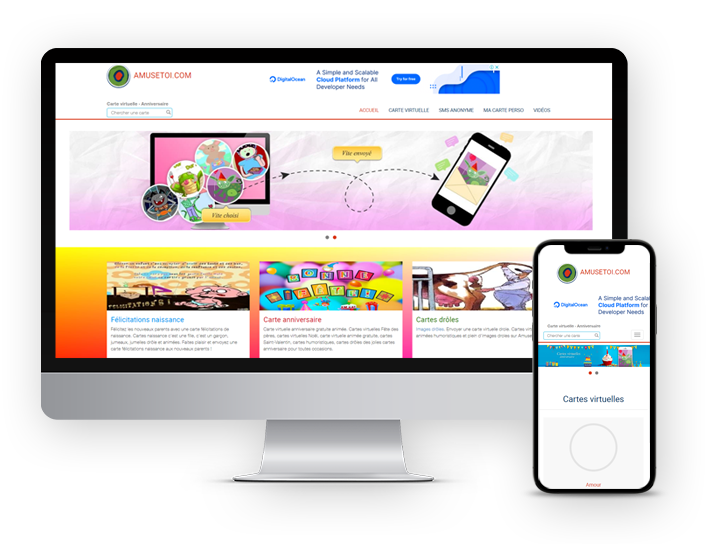 Apeiron 1
Technology: Wordpress
Apeiron is the leader in the new paradigm of systems-based precision lifestyle medicine. Through leadership in clinician education, clinical application of advanced technologies, biometric monitoring, and community development, Apeiron has created a movement. This movement is changing the world-view of what is possible for each of us.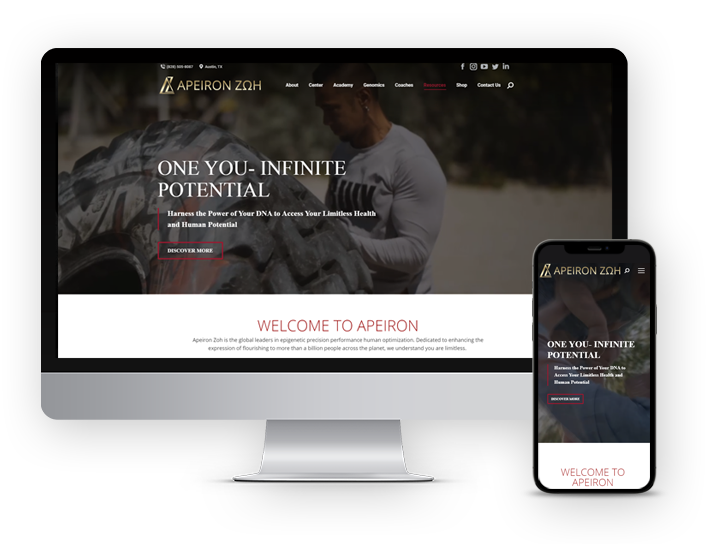 Apeiron 2
Technology: Wordpress
This Website is for social networking. it has various features for social network e.g. friends group friend list, chatting etc.