Portfolio

Gift Basket Drop Shipping
Technology: Apache , BigCommerce, jQuery, PHP
This is a company site offers wholesale drop shipping of gift baskets.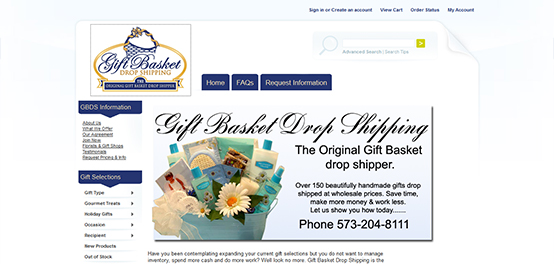 Ridhi Sidhi Sweets
Technology: Wordpress, jQuery, PHP
This is company website deals in retail and wholesale business of Sweets, Snacks, Namkeen, and Fast Food.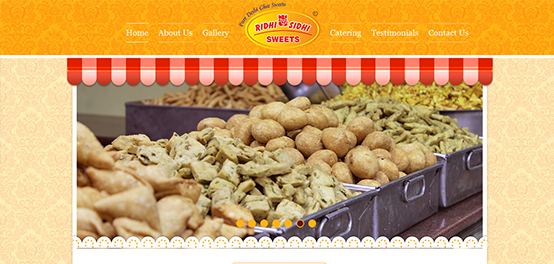 Raw For Newbies
Technology: Nginx, Wordpress, jQuery, PHP
It's a 5 week home study course specifically designed for busy women who are new to the Raw Food world to master the basics at their own pace.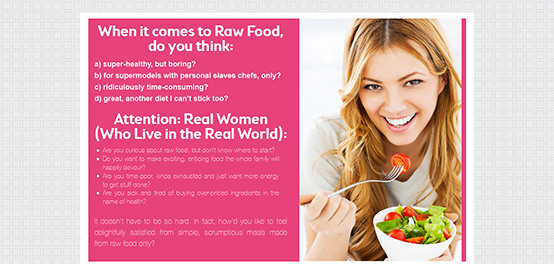 CCUHQ
Technology: Apache, Laravel, jQuery, PHP, logmein api
This is a company site where people can know about company and able to contact online. : The complete system is based on logmein api data extraction. All session and survey report is being displaying in admin. Admin can see all current session, survey report as well. If admin wish, he can transfer new session from one technician to another, able to close session. All new session display dynamically and closed session removed itself, without page refresh.