Portfolio

Fit In 30 Minutes
Technology: Apache, Wordpress, jQuery, PHP
This is site deals in certified health and weight loss professional services.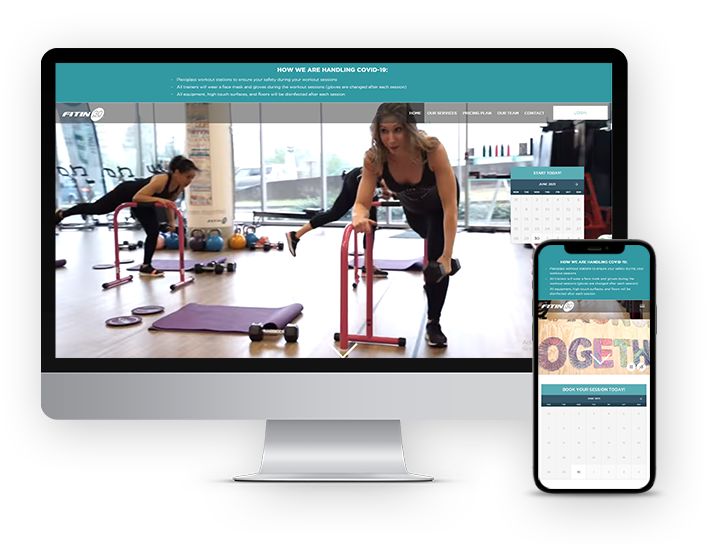 At That Gig
Technology: Apache, Cakephp, jQuery, PHP
This is site for Rock fans to meet, share their gig memories/future gig plans as well as all the other everyday stuff they are into!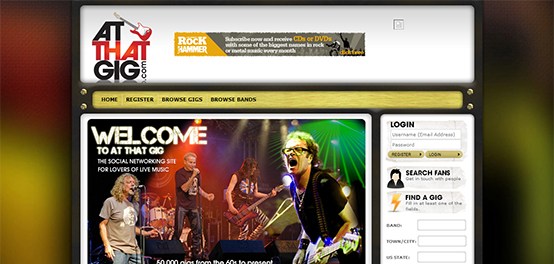 National College for DUI Defense
Technology: Apache, jQuery, Static Site
The National College for DUI Defense is a non-profit, educational organization dedicated to educating attorneys nationwide in law, science and ethics.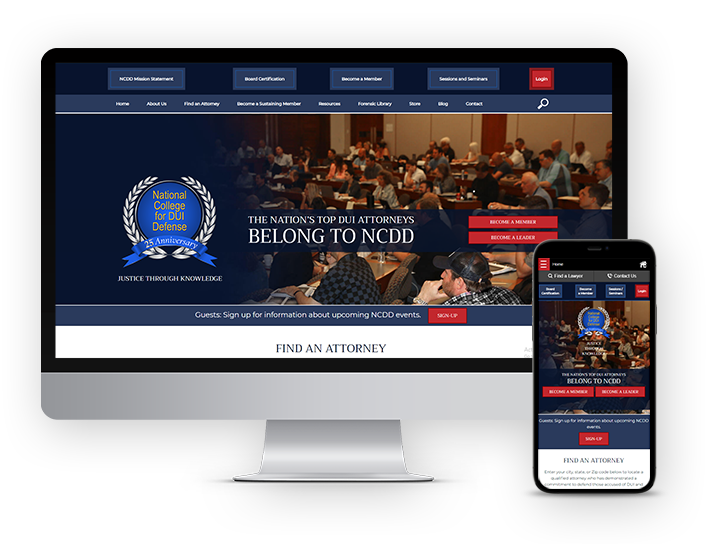 A One Communication
Technology: Apache, Adobe Dreamweaver, jQuery
Communication agency - Geneva, design and event production, web design and progammation, images design.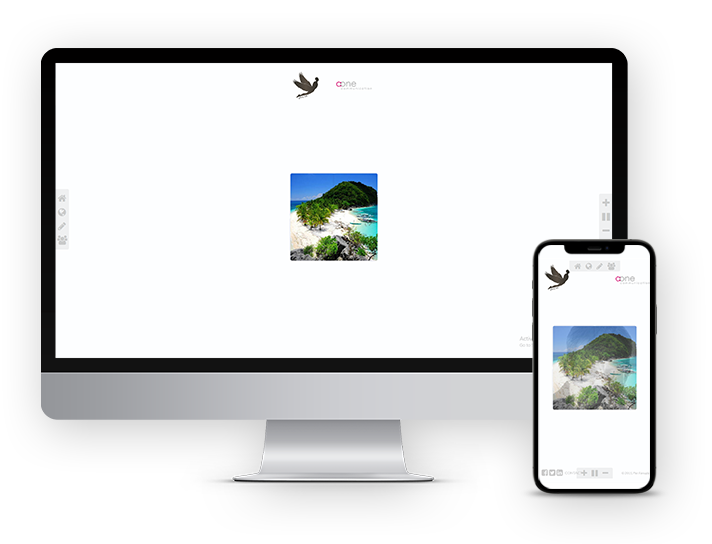 Down Stream Technologies
Technology: ASP.NET, jQuery
This is company site deliver solutions that allow engineering and manufacturing teams to work together to transition Printed Circuit Boards (PCB) designs into successful, physical products.