Lash Perfect
Technology: Joomla, XHTML
It is a leading brand of semi-permanent eyelash extensions with an international network of distributors.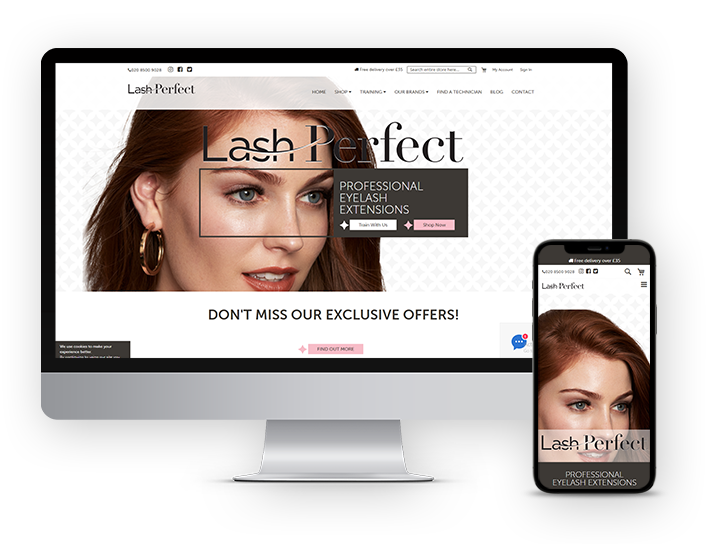 Abpm
Technology: Joomla, XHTML
This website is committed to the certification of qualified physicians in the field of pain Medicine.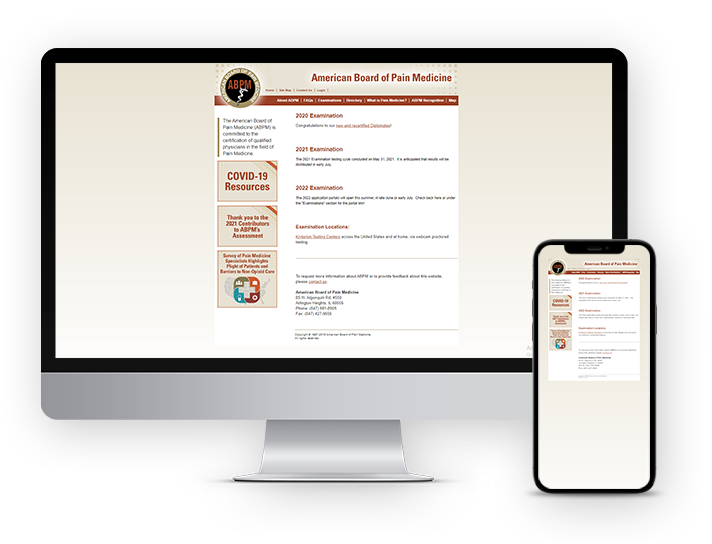 Fitin 30minutes
Technology: Joomla, MYSQL
This project is for health training. "FitIn 30 Minutes" personal training studio, is a reputable and driven fitness, health and weight loss professional with almost a decade of experience.