Portfolio

Suburb Tracker
Technology: Laravel 5.7
This Website is for Performance Property Advisory independent research providers. With a team of researchers in-house.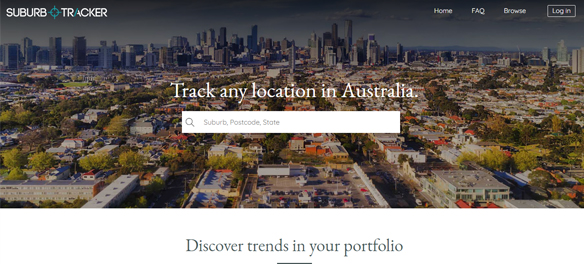 William Buck
Technology: Wordpress
This Website is a leading firm of Chartered Accountants and advisors. they assist individuals, progressive businesses and community organisations, with a particular focus on the middle market.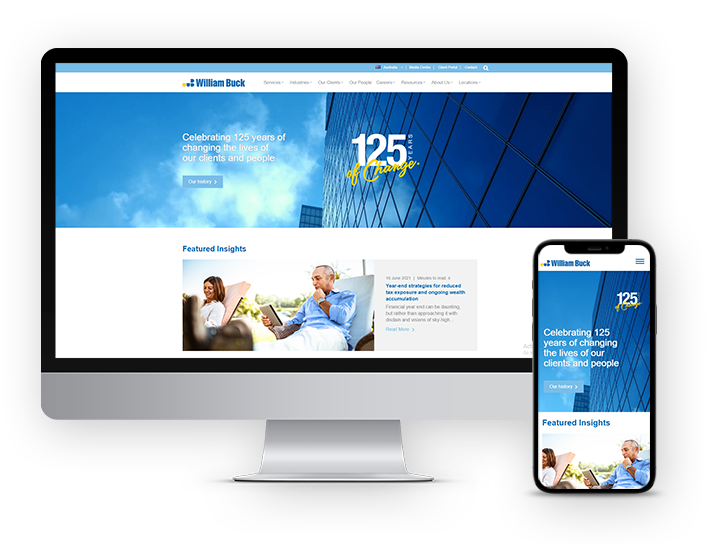 Speak with Freedom
Technology: Wordpress
This Website provides Voice Training to make voice Stronger, Richer And More Influential...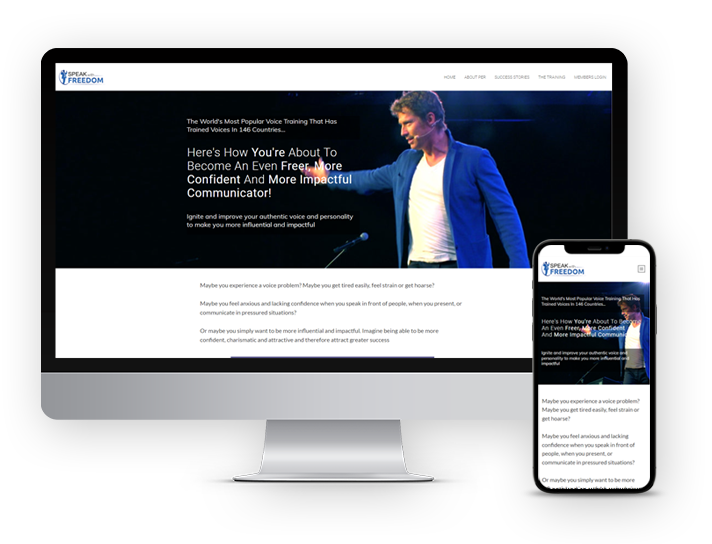 SDIYABOLO
Technology: Shopify
This Website is a women's fashion brand based on the shores of New Jersey, USA. & has a collection such as women handbags, backpack, wallet, duffel gym bag , etc..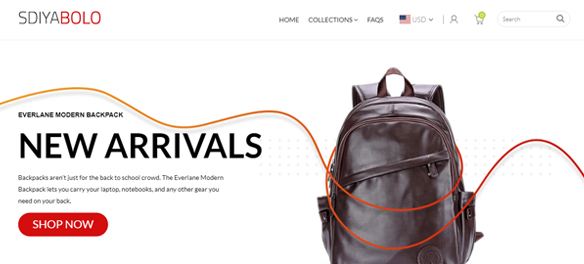 Perbristow
Technology: Wordpress
This Website deals in empowering the unique voice & helps to become a peak performer with The Breakthrough Method That Has Transformed Thousands of Singers, Speakers and Performers.