Amusetoi
Technology: Wordpress
This Website creates virtual greetings cards for various occasions such as birthday cards, annual parties and for all occasions as well as several animated cards.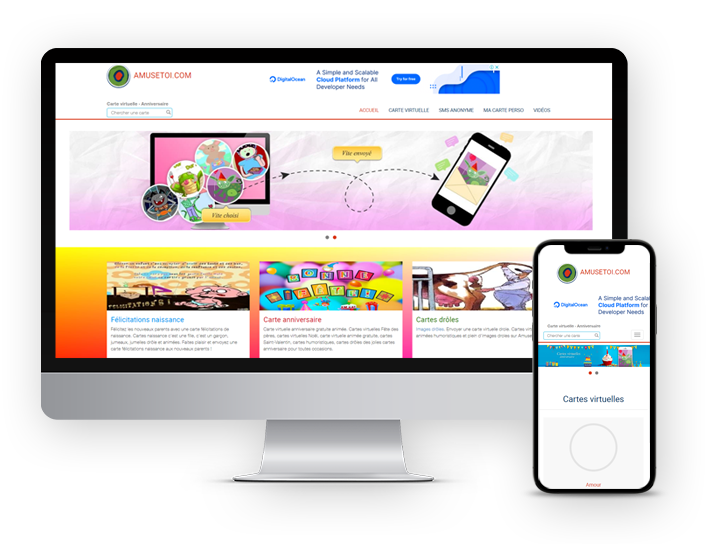 Airopens
Technology: Wordpress
This Website is a property review platform & provides systematized "warts and all" property review for properties that are currently open for inspection and publicly listed for sale.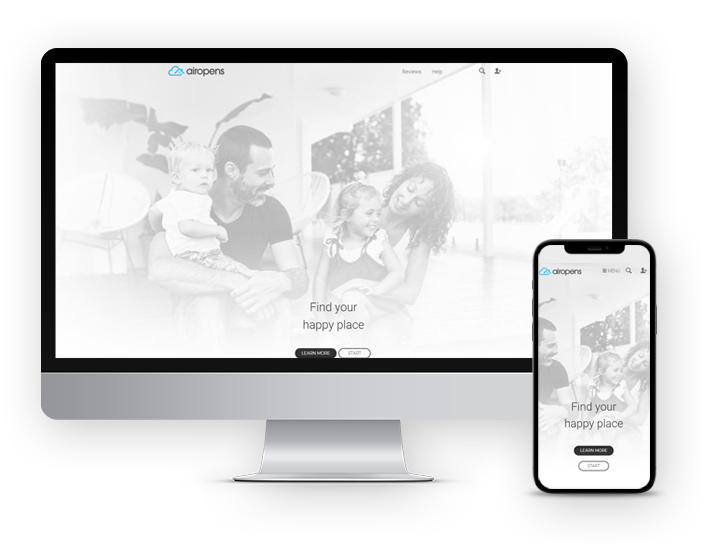 AdLogic
Technology: Laravel
This Website is for managing and optimizing Facebook & Instagram accounts simple and efficient. Automatically boost posts, monitor & adjust performance and recieve important reporting updates. Increase productivity.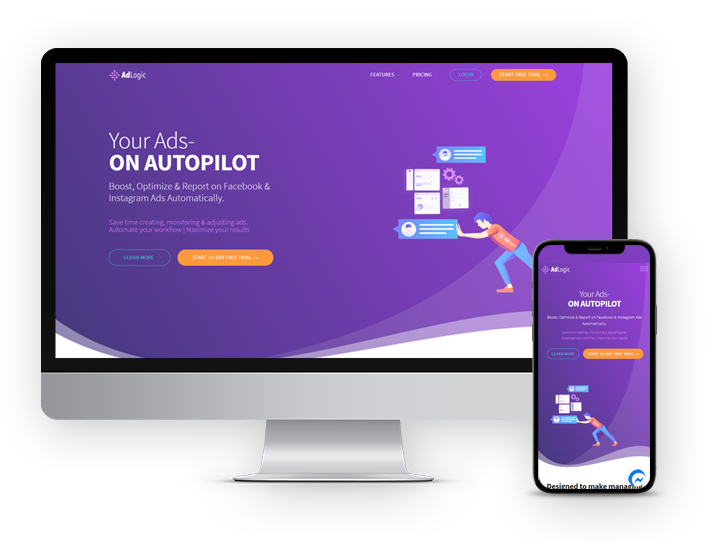 ACFB
Technology: Wordpress
This Website provides Innovative & Professional Training in the Health Care & Fitness Industries.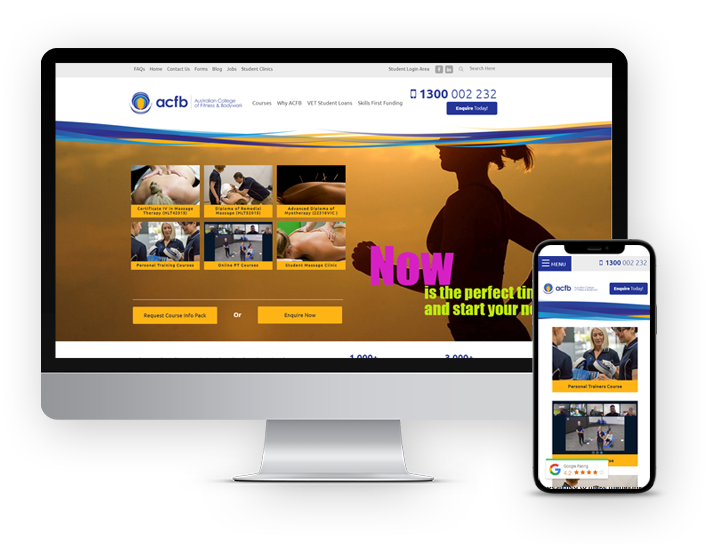 William Buck
Technology: Wordpress
This Website is a leading firm of Chartered Accountants and advisors. they assist individuals, progressive businesses and community organisations, with a particular focus on the middle market.