GGM
Technology: Shopify
This Website started as an exclusive prom and pageant store; however, they have grown into carrying a wider variety of apparel. They offer a great selection of day and cocktail dresses. You can find a dress for both a day at work and a fun girl's night out!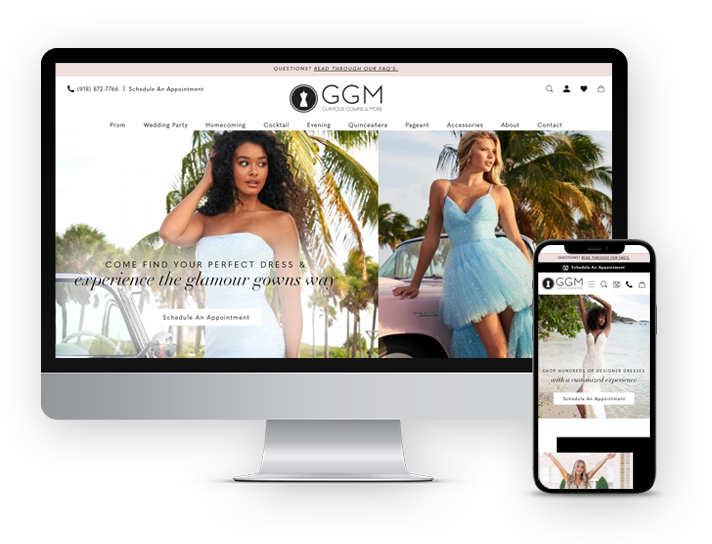 2MODERN
Technology: Shopify
This Website is a leading retailer of modern furniture, lighting, and home accessories founded by Greg Finney in 2003. and accessible collection of beautiful modern design.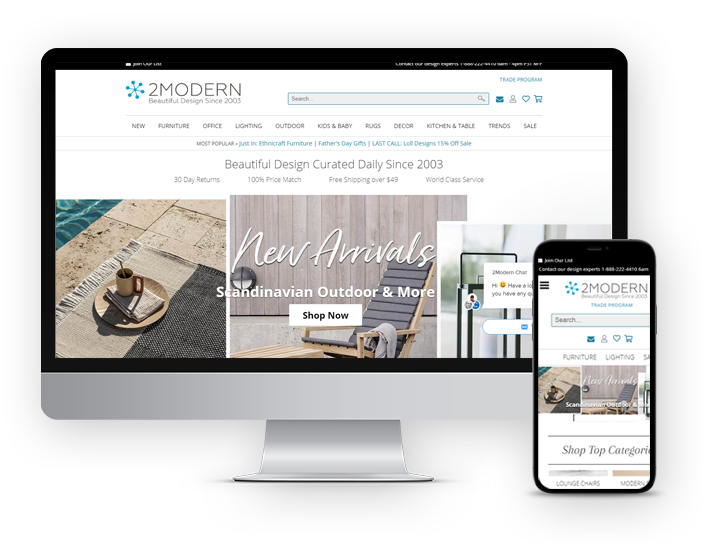 Atperrys.com
Technology: Shopify
This Website is a gemstone jewelry store dedicated to finding the best gemstones on the planet. Their store features symmetrical crystals and gemstones jewelry for beauty and holistic healing.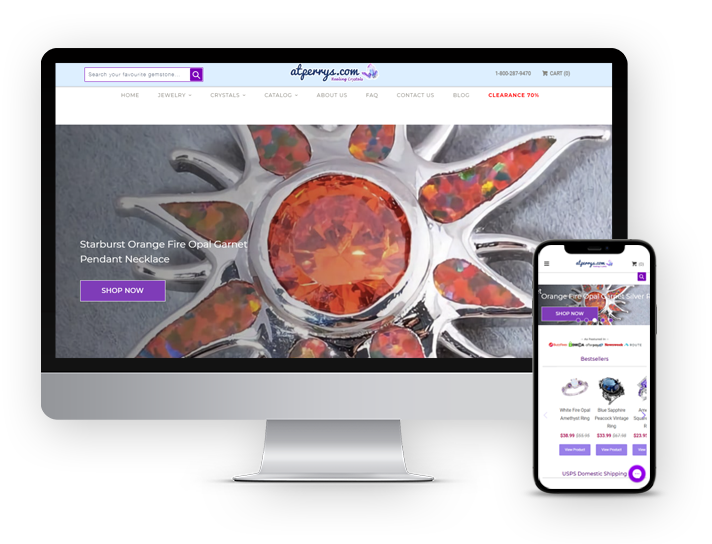 Illumi Flow
Technology: Shopify
This Website provides solutions to hair loss problems with their products such as- Laser Caps which helps in rapid hair growth.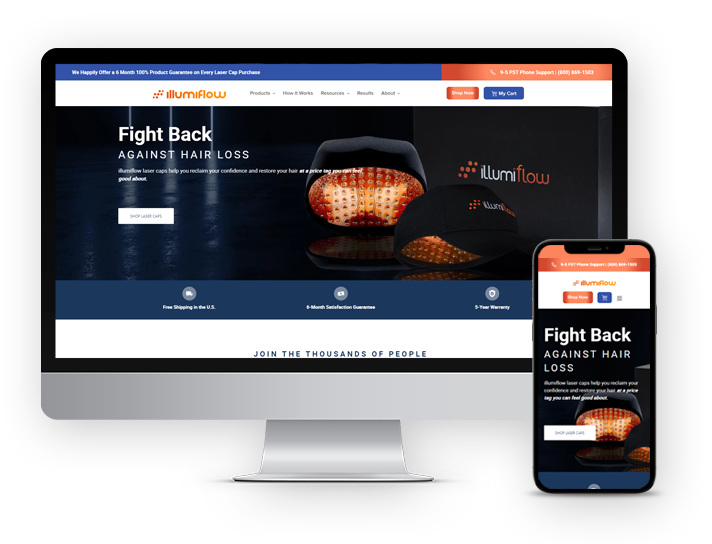 modtempo
Technology: Shopify, jquery
Its a multiple product selling site with mega menu options