Three Birds Renovations
Technology: Squarespace
This Website is designed for three Birds Renovations They started out flipping houses and then reno'd forever homes … now they are wholly focused on inspiring and empowering women, anywhere in the world, to turn THEIR renovating dreams into REALITY.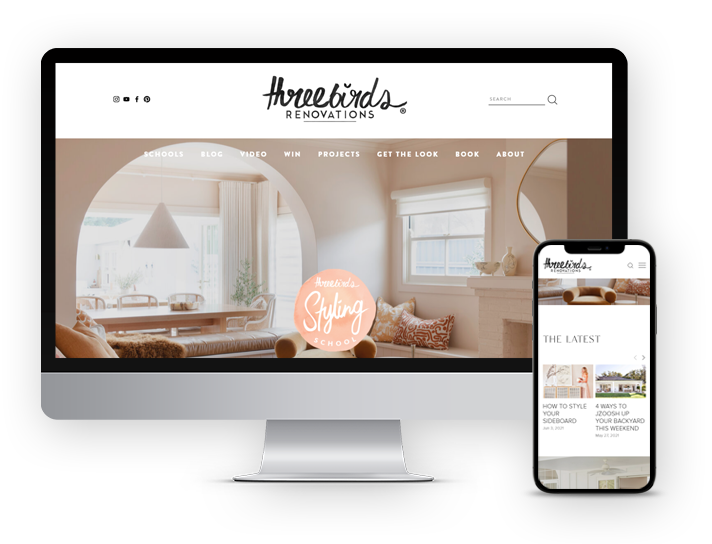 Strike First Nutrition
Technology: Wordpress
This Website provides supplements like: protien supplements, pre workout , post workout supplements, weight loss supplements , etc.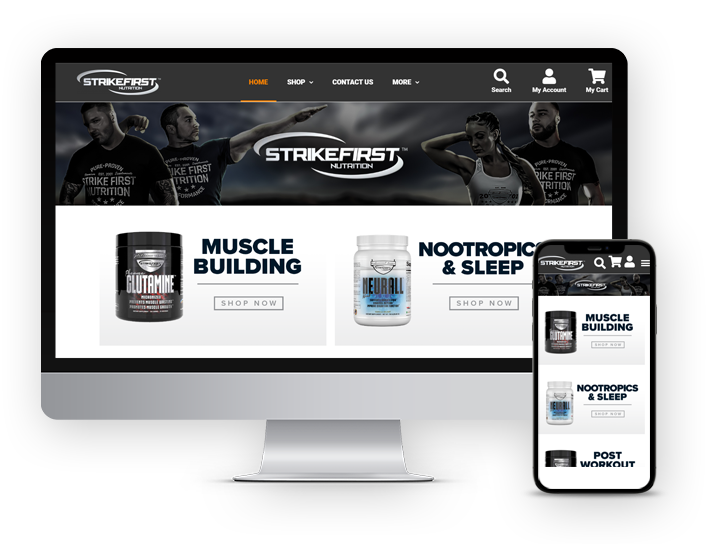 Home Roots
Technology:
This Website is a B2B market leader in providing scalable access to curated selection of products while delivering consistent and elevated customer experience. Only registered & approved customers have access to product's data, place orders and use our services.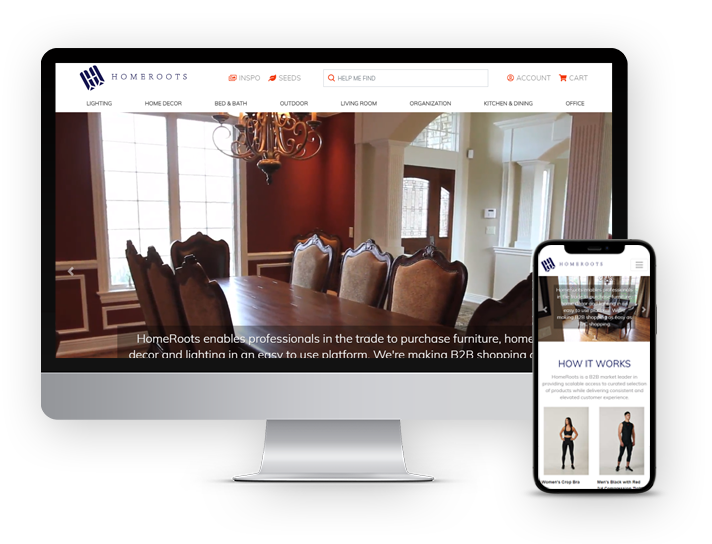 GGM
Technology: Shopify
This Website started as an exclusive prom and pageant store; however, they have grown into carrying a wider variety of apparel. They offer a great selection of day and cocktail dresses. You can find a dress for both a day at work and a fun girl's night out!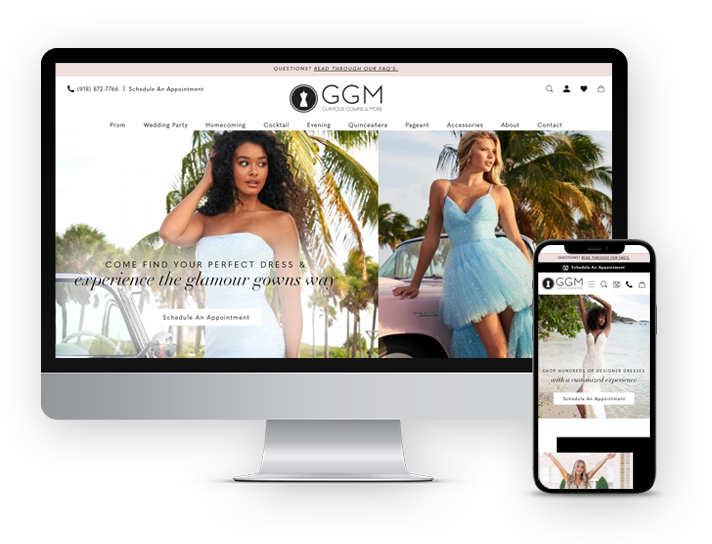 2MODERN
Technology: Shopify
This Website is a leading retailer of modern furniture, lighting, and home accessories founded by Greg Finney in 2003. and accessible collection of beautiful modern design.